Solutions
Lombardi Belgium
What we do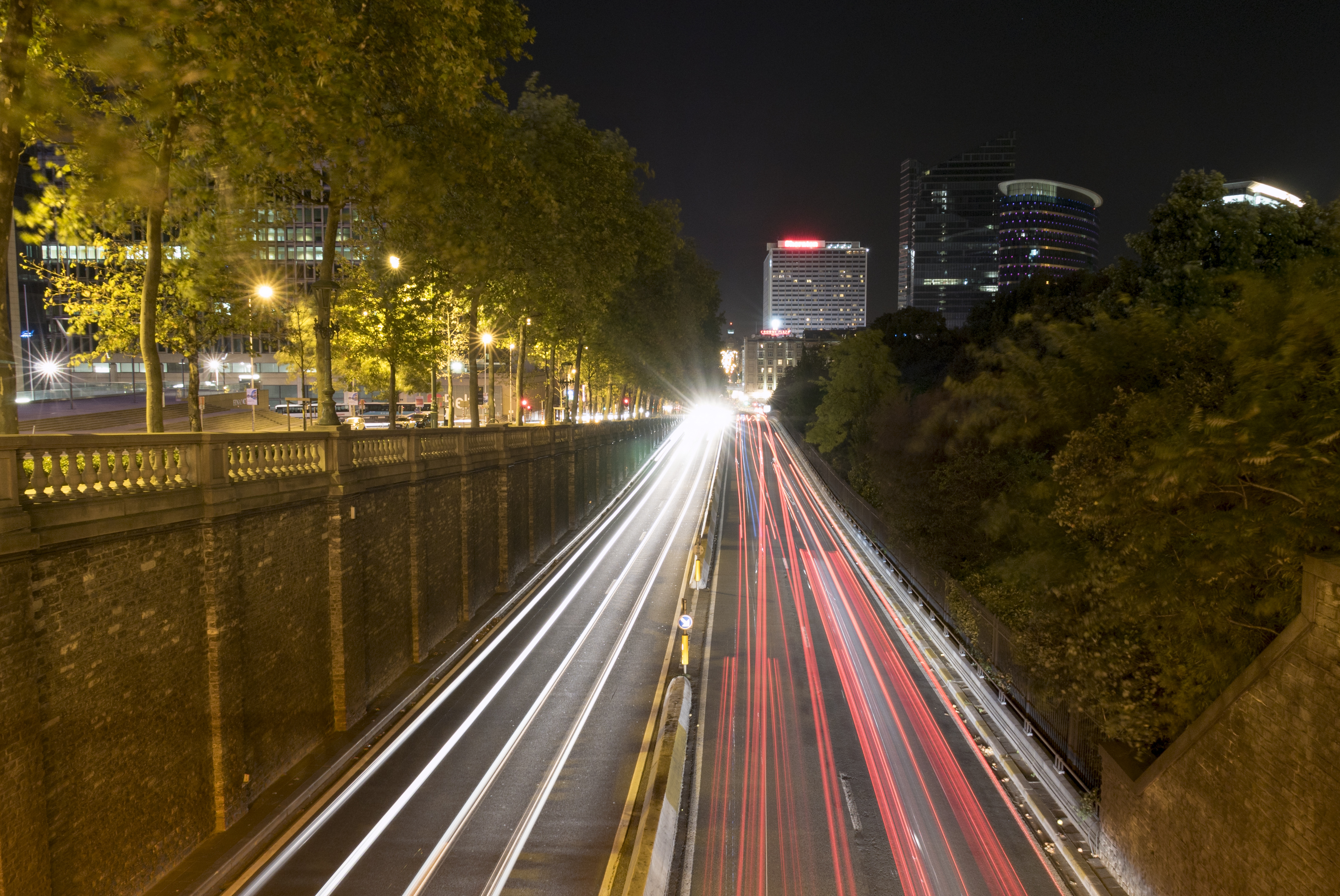 Road and tunnel operation
A team of 30 people who work every day to ensure safe and fluid traffic in the Brussels-Capital Region.


Our team is made up of :

Dispatchers, who detect and manage incidents 24/7 (contact with emergency services and technical teams, traffic information for road users);

Supervisors, responsible for reporting and processing requests, and ensuring continuity of information between dispatchers and our partner services;

Mobility managers, who analyze and optimize traffic flows using intelligent systems;

Project engineers, specialized in mobility systems, safety procedures and specific road infrastructures (urban networks, freeways, tunnels, etc.).
We provide qualified personnel with extensive experience in:

Centralized traffic management

Organization and operation of control stations

Tunnel operation and maintenance

Crisis management and communication

Training in the above fields, at both basic and advanced levels.
Urban tunnel, metro
Urban tunnel, metro
In urban underground construction (stations, tunnels and facilities), tunneling methods that protect the the sensitive environment while maintaining appropriate safety factors must be strived for. In addition to conceptual considerations, complex numerical calculations are often required to estimate the extent of settlement as accurately as possible. With regard to the local residents, the stakeholders and the environment, we attach great importance to the sustainability of the planned and realized structures.
Tunnel safety
Tunnel safety
Tunnel safety measures are primarily aimed at preventing accidents and secondarily at minimizing the effects of an event. Both aspects are taken into account as decisive design objectives in the planning and realization of the operating and safety installations.
Integral tests and fire tests allow the effectiveness of the installations to be verified.
Regular training of operating and emergency personnel, audits and event simulations ensure a high level of personal and building protection.
For example, we carried out the electromecanical equipment of several important tunnels in Switzerland and are currently heavily involved with the equipment of the entire Gotthard Road tunnel system. In India, we are currently in charge of the equipment design of a new urban tunnel in Mumbai, as well as of various rail tunnels in the north of the country.
Monitoring
Monitoring
If engineering is reality modelling, monitoring is engineering model proof. With the use of in-house softwares we manage integrated monitoring systems in terms of design, data interpretation and action plan set-up, in support of a variety of contexts: environmental studies, electromechanical facilities, controlling during construction, geo-risk management, dam safety, building and infrastructure operation and maintenance, traffic management.
Engineering Expert Witness and Advisory Service
Engineering Expert Witness and Advisory Service
We mean expertise, reliability, and common sense. The deep knowledge of civil engineering disciplines and a large number of complex case-histories enables us to provide strong expertise during both design and construction, legal proceedings, client deputation within international panels of experts.
The Technical Steering Committee provides support and supervision in the following core expertise: geo-engineering, hydraulic, hydropower, dams, underground, metro, numerical analysis, electromechanics, environment, operation and maintenance.