Insights
Brussels Mobility
Mobility Center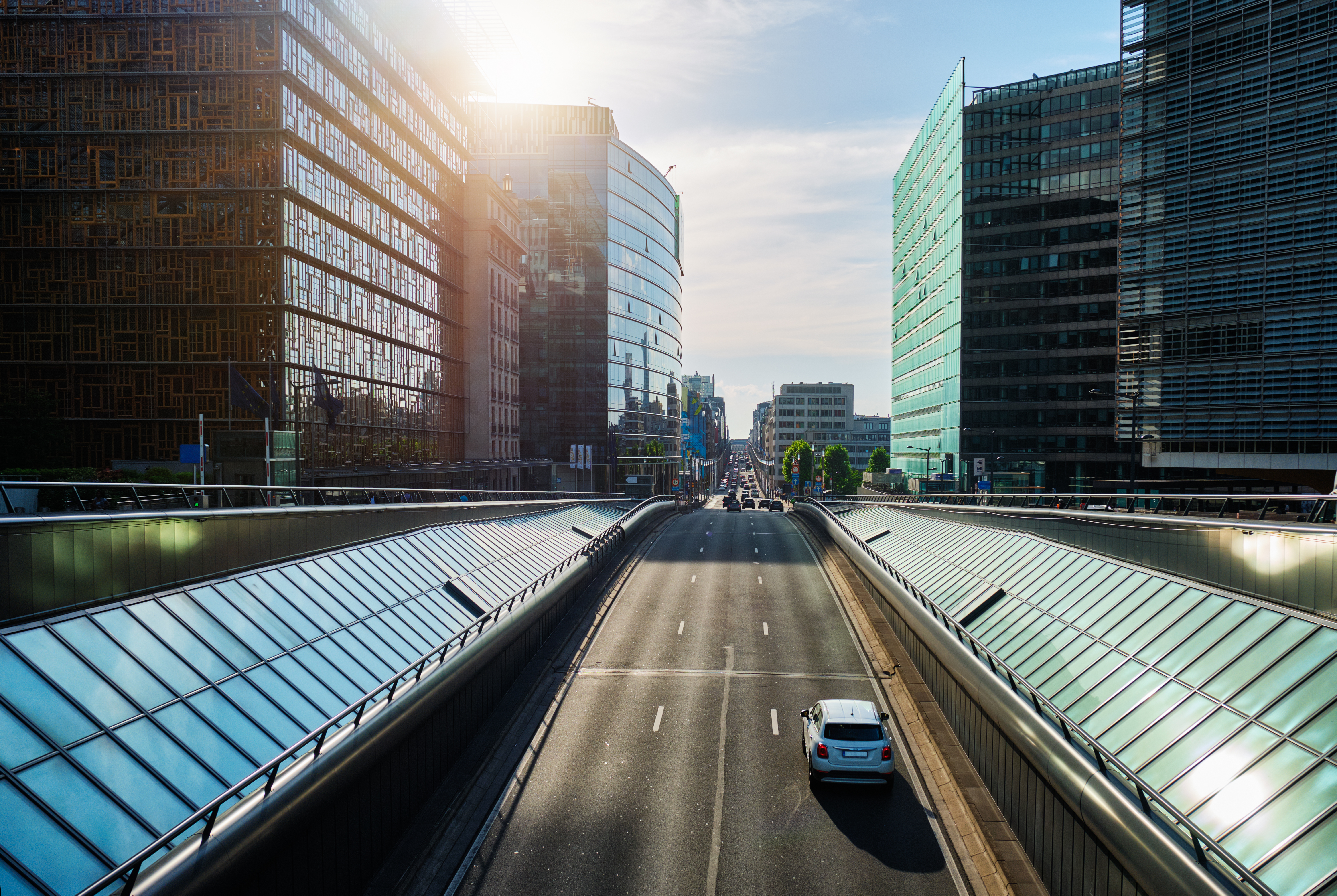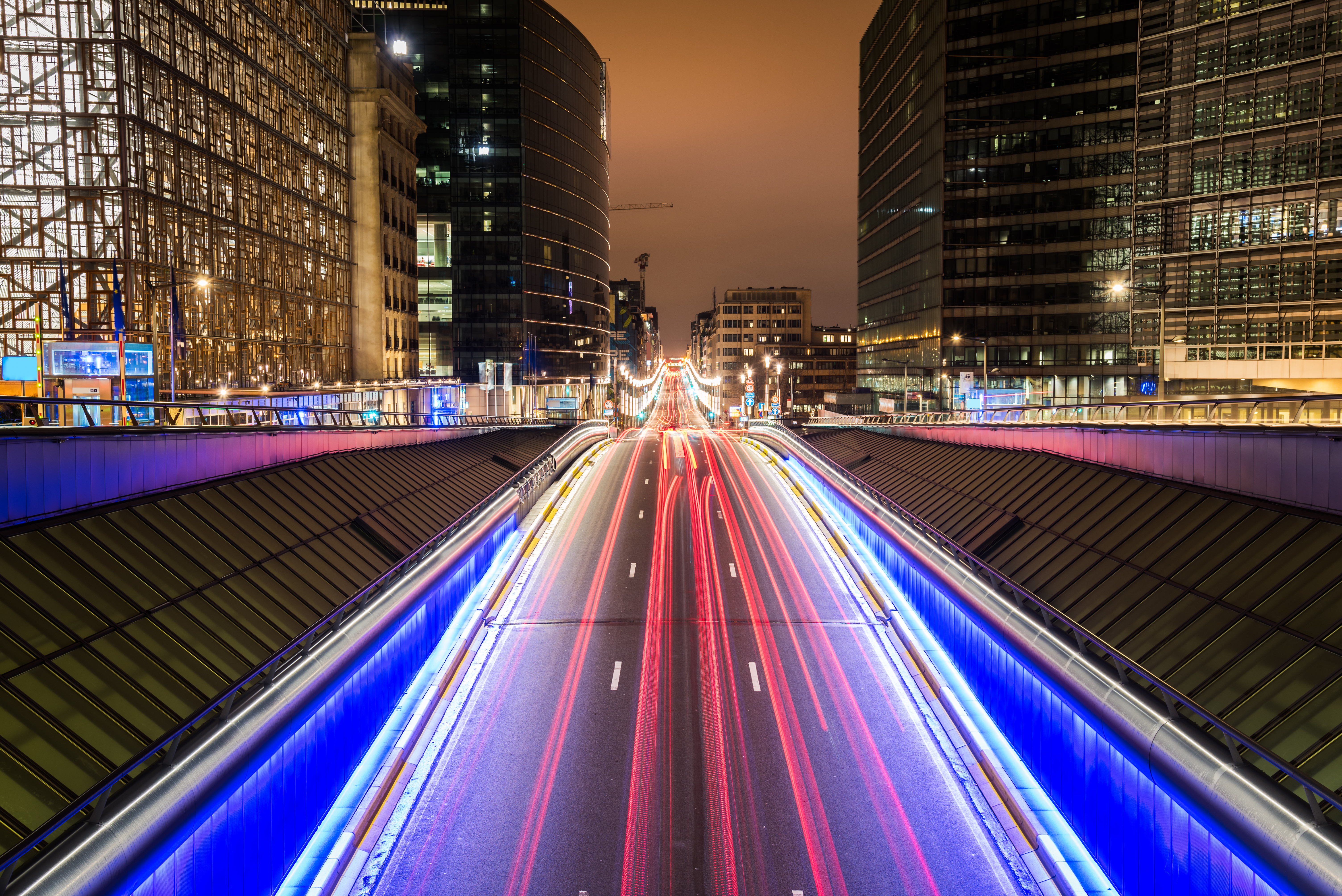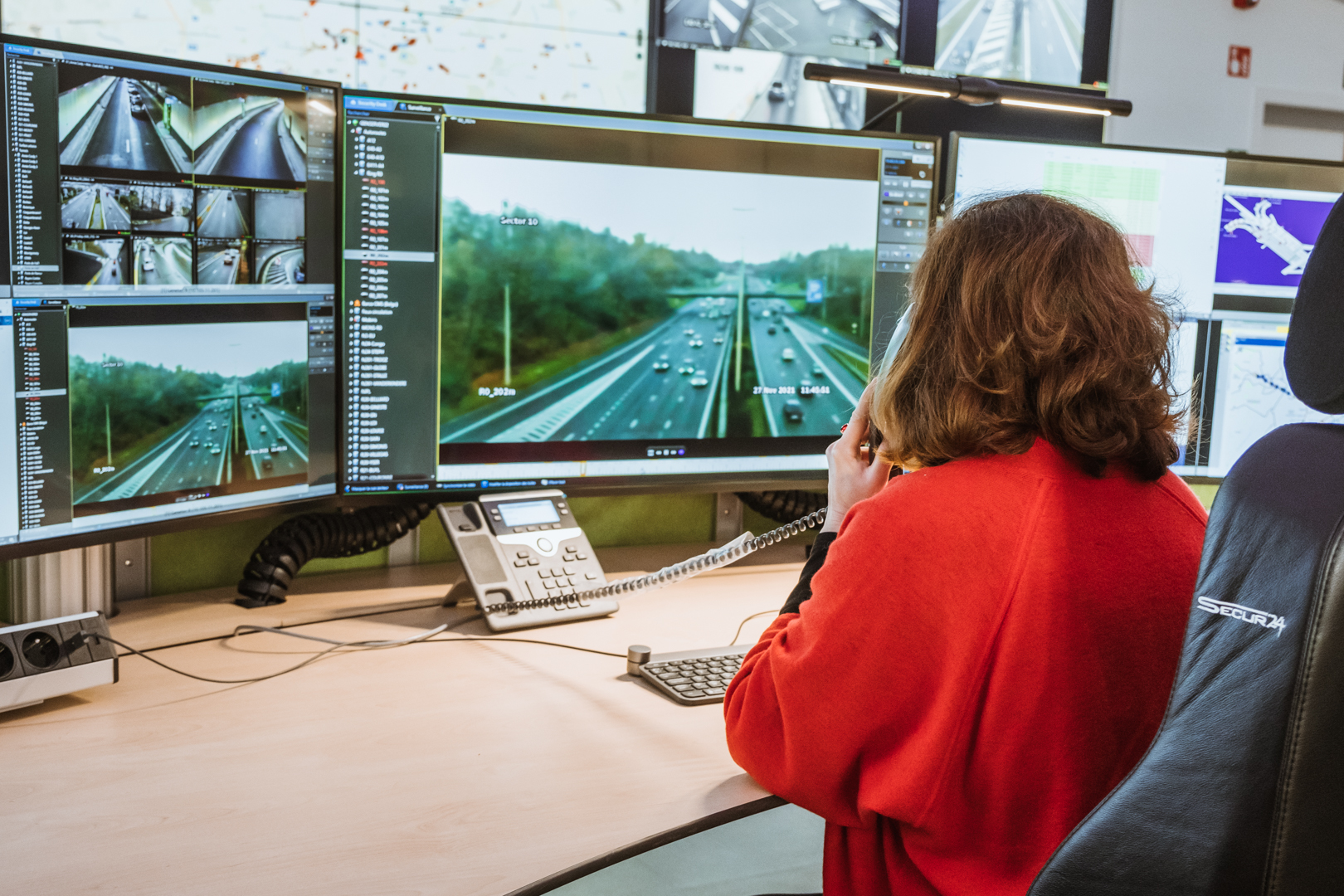 «Lombardi Belgium specializes in traffic management and mobility in the Brussels-Capital Region. Every day, we work to ensure safe and smooth traffic flow on the region's roads.»
Thanks to our team of operators, supervisors and mobility managers, we provide 24/7 surveillance of regional roadways. We make sure that tunnels are safe and that traffic flows smoothly for the more than 50,000 vehicles that pass through Brussels every day.
Operators play a crucial role in detecting and managing incidents 24/7. They are in contact with emergency services and technical teams, while providing traffic information to road users. 
Supervisors ensure continuity of information between partner services, while reporting and processing requests. 
Mobility managers analyze and optimize traffic flows using intelligent systems, while specialized project managers focus on mobility systems, safety procedures and specific road infrastructures. 
Lombardi Belgium provides comprehensive expertise in a variety of fields. Qualified personnel have extensive experience in centralized traffic management, control room organization, tunnel operation and maintenance, as well as crisis management and communication. The company also offers both basic and advanced training in these fields. Tunnel safety is a major concern for Lombardi Belgium. The company offers expertise and consultancy services in tunnel safety, both in normal operation and during renovation projects. It also specializes in drafting safety procedures and documents, guaranteeing high safety standards in all its operations.
Lombardi Belgium adopts a multimodal vision with a focus on urban intermodality based on the "STOP" principle. The company works closely with Belgian universities and colleges. It offers internship opportunities and supervises final-year projects, encouraging the exchange of knowledge and the development of new ideas. Trust, commitment and team spirit are Lombardi Belgium's core values. The company is recognized for its expertise in road operation and urban infrastructure, as well as for its role as an expert in safety and mobility. It continues a tradition of innovation, adapting to technological developments and offering cutting-edge solutions to meet the ever-changing needs of mobility. In short, Lombardi Belgium is a leading company in the field of traffic and mobility management, offering comprehensive expertise, a multimodal vision and a commitment to the safety and satisfaction of road users in the Brussels-Capital Region.
Competences
---
Tunnel safety
Monitoring
Engineering Expert Witness and Advisory Service
30
Dedicated professionals
380 Km
Roads (including 15km of freeways and 13km of tunnels) to be monitored in real time
800+
Cameras available on the network
50000+
Vehicles per day on the network
Lat: 50.84449
Lng: 4.35773