About us
Lombardi India
Who we are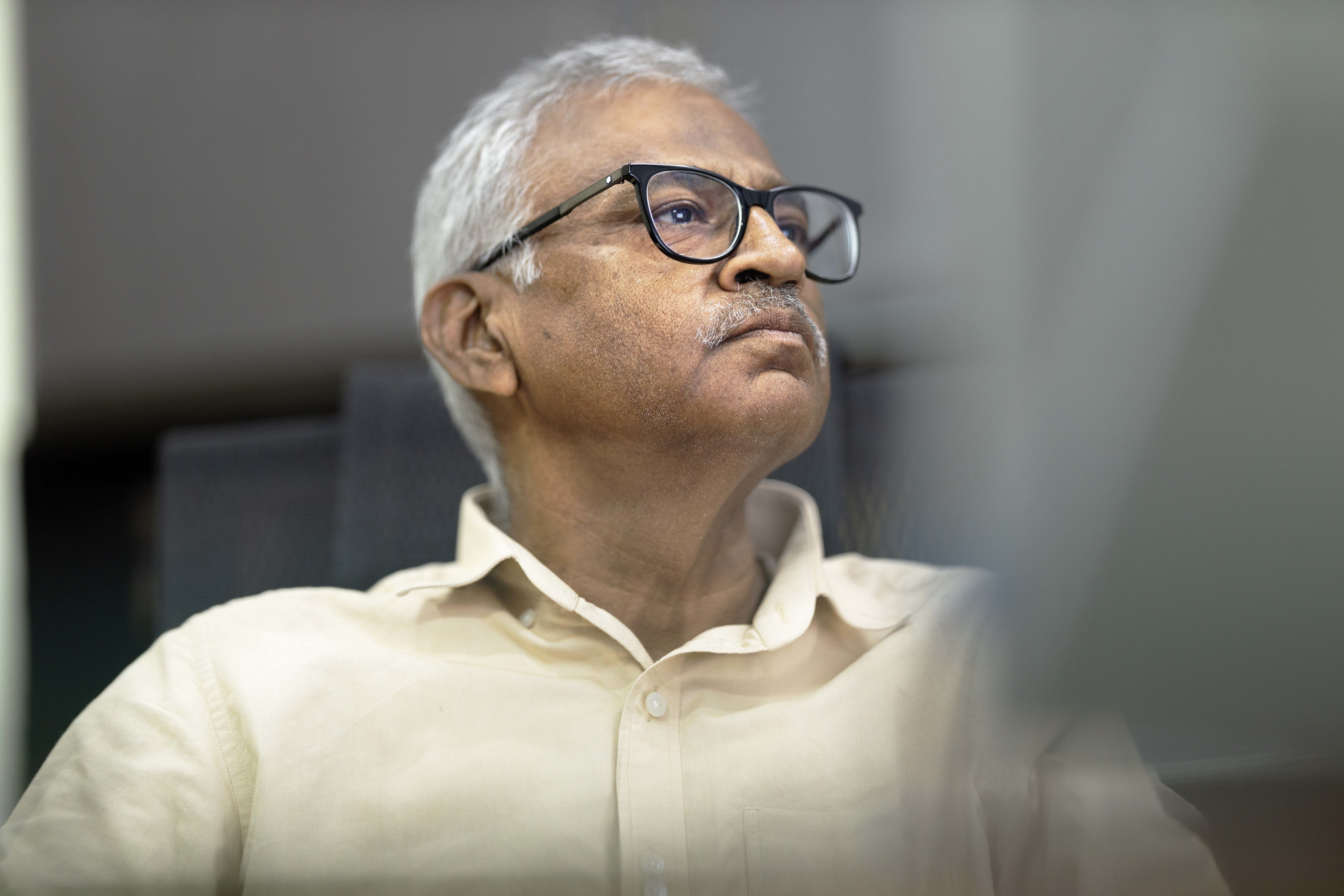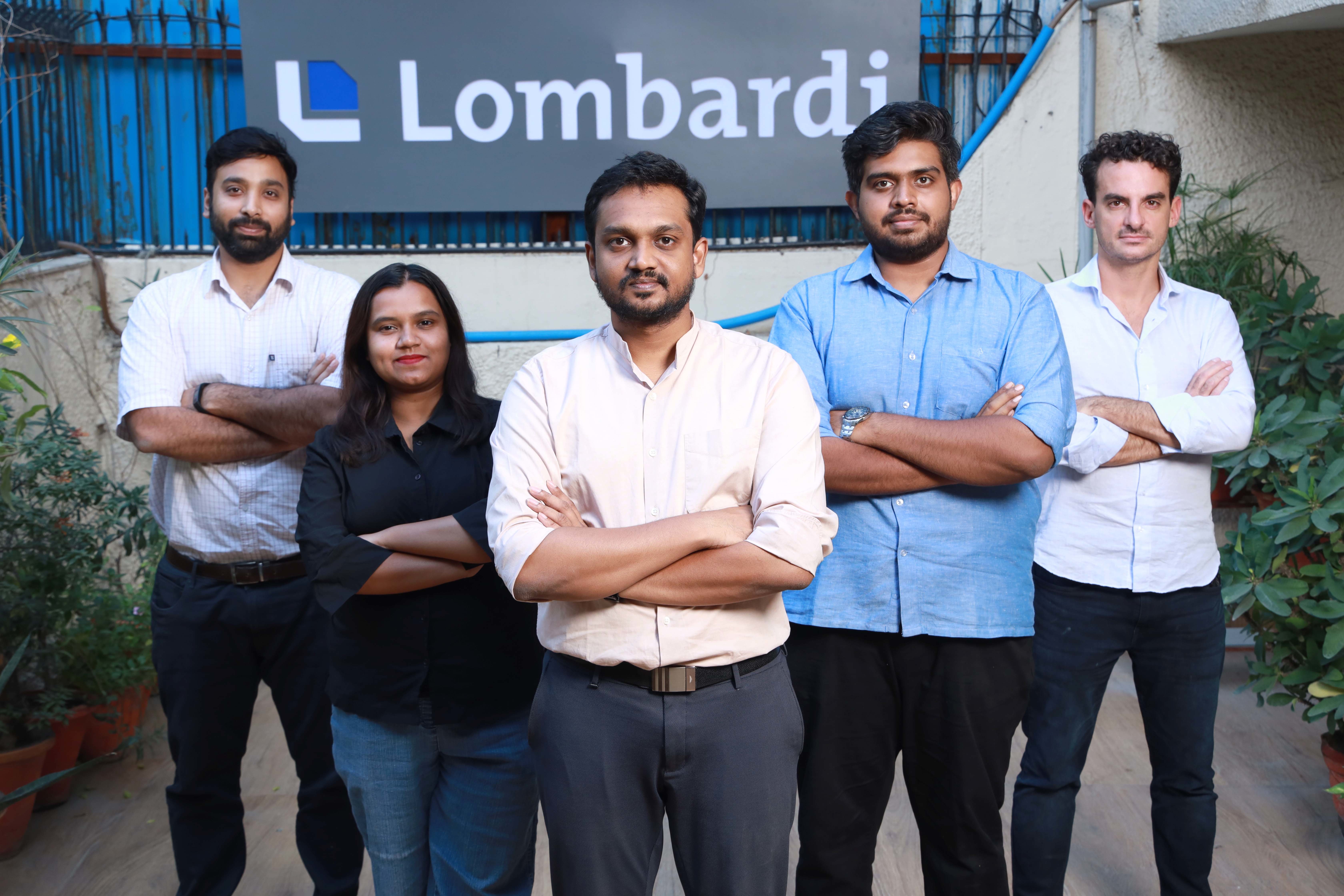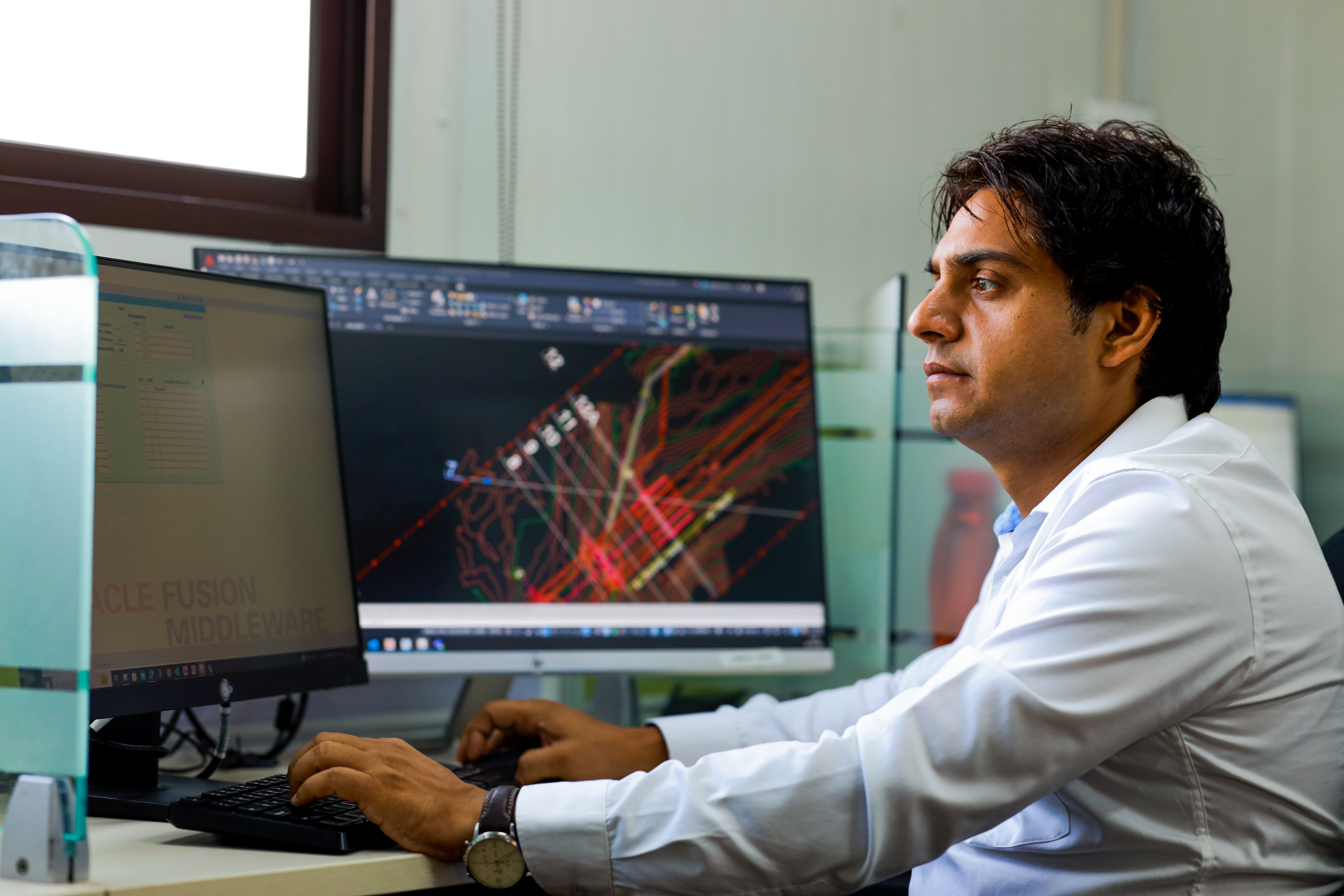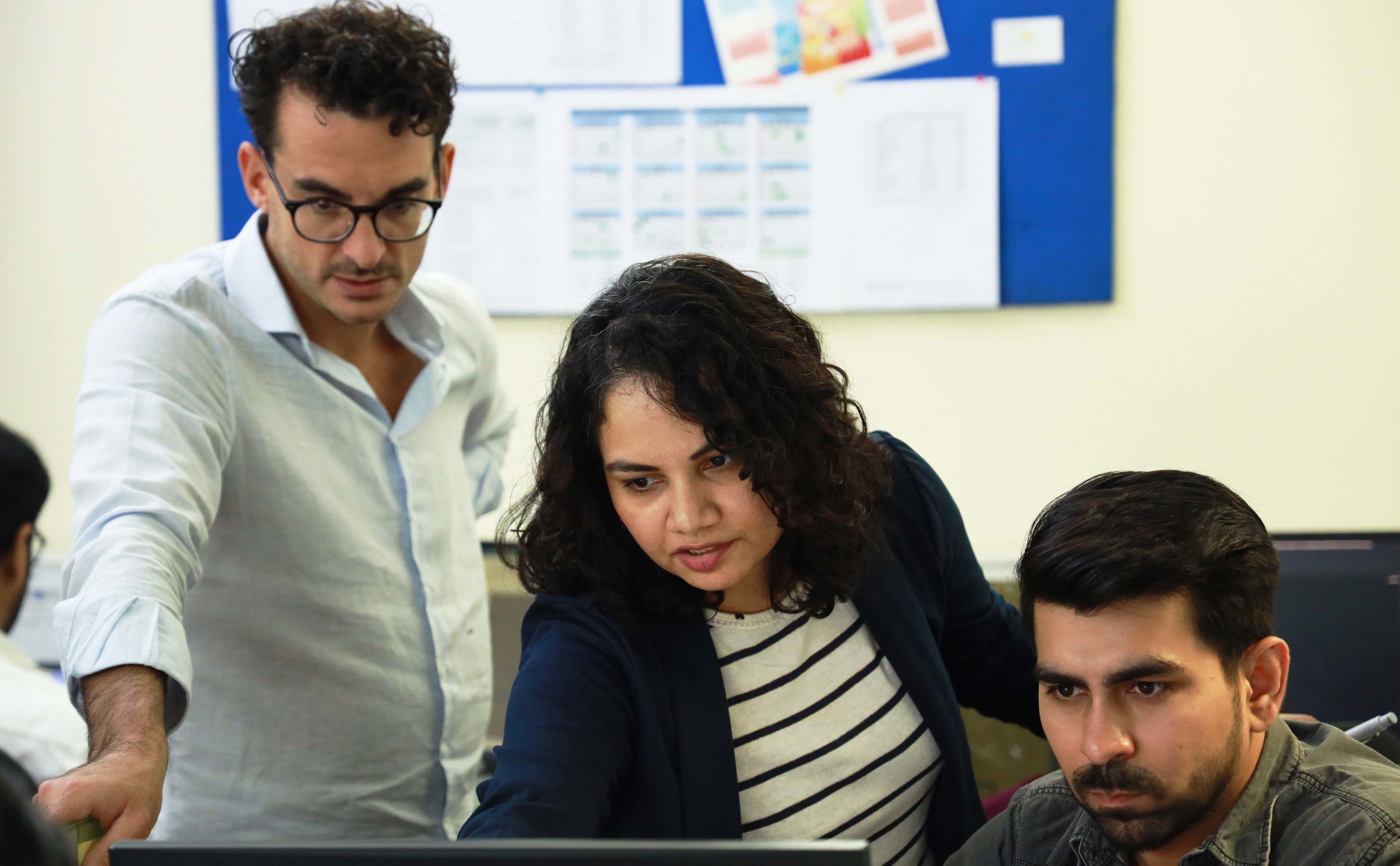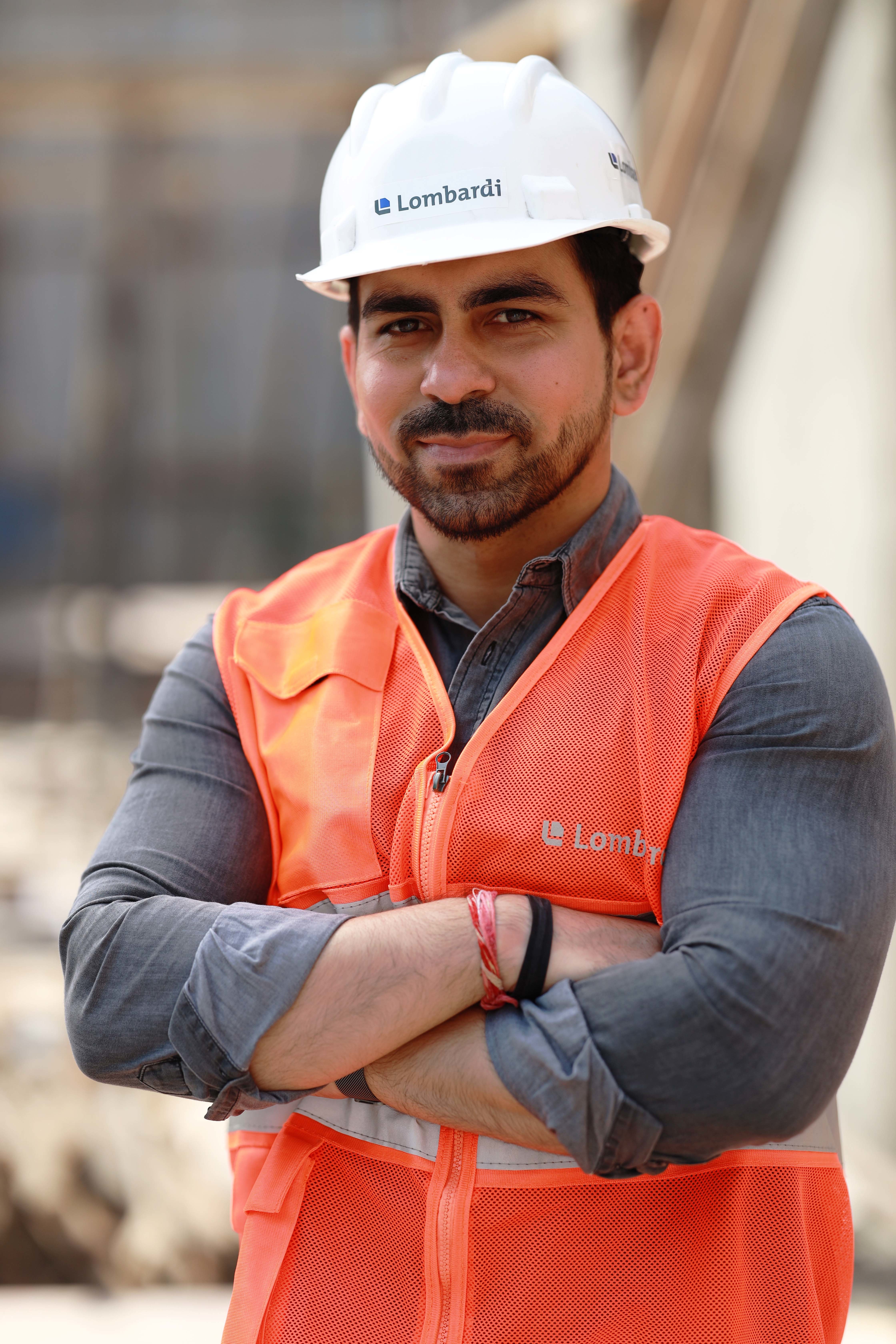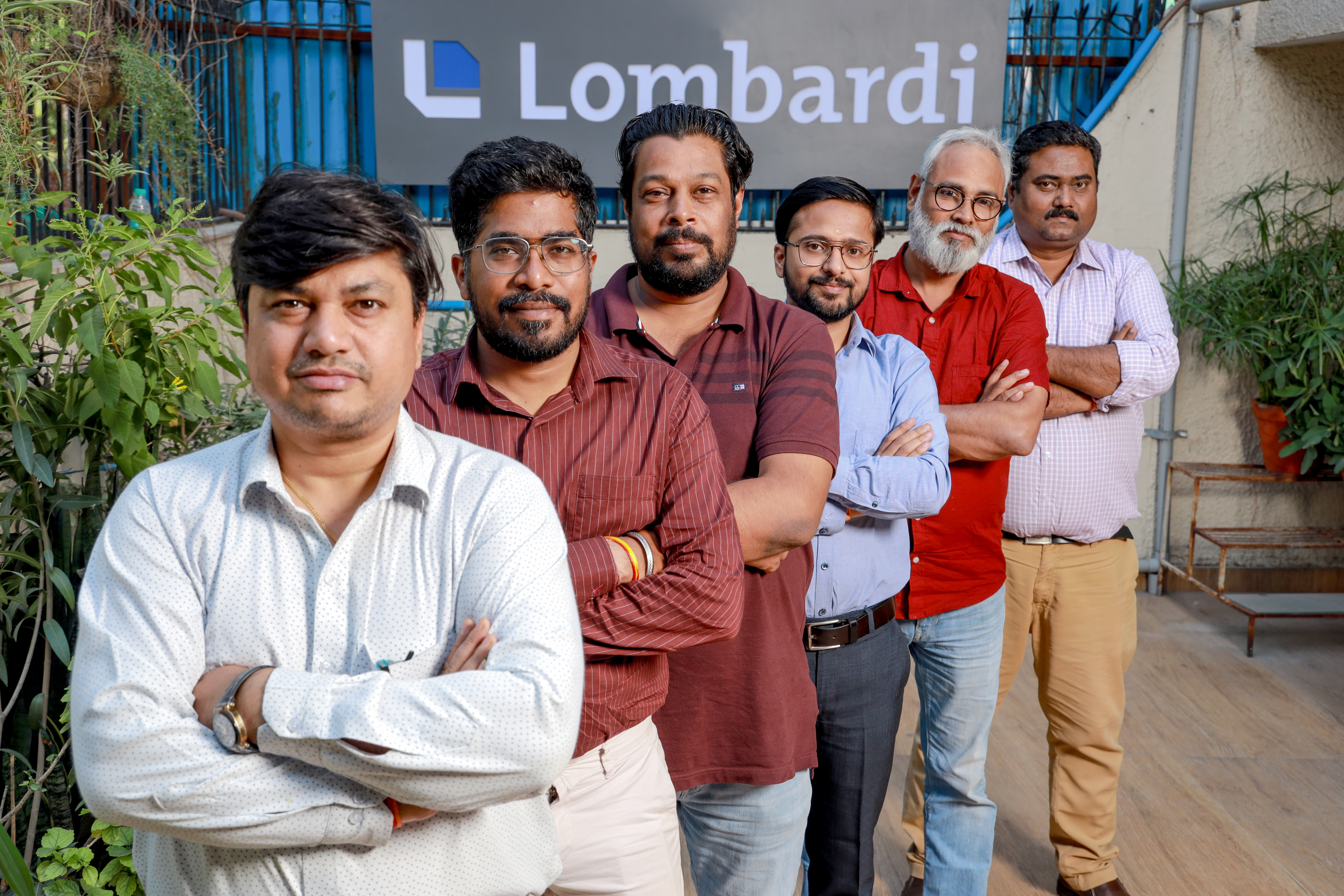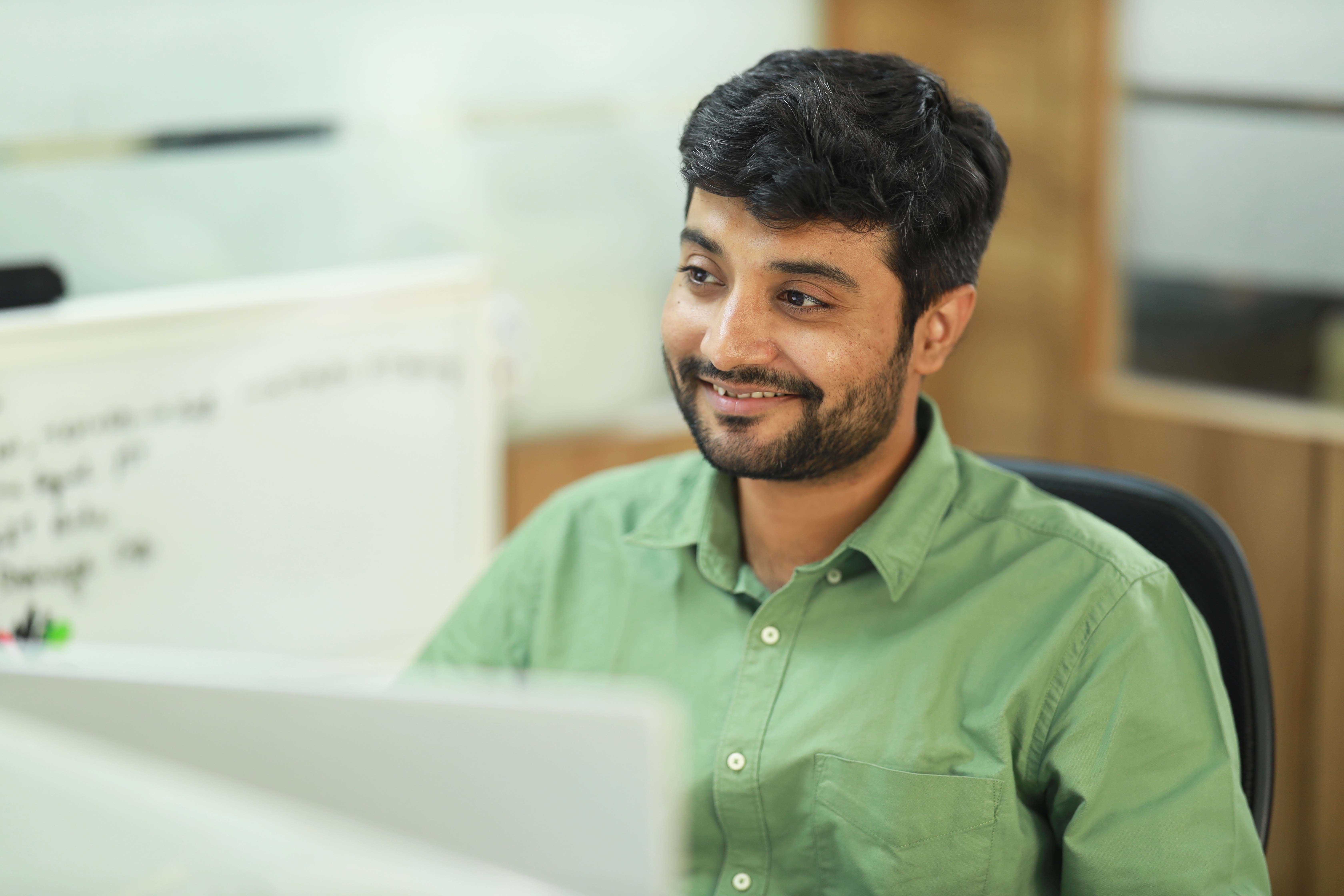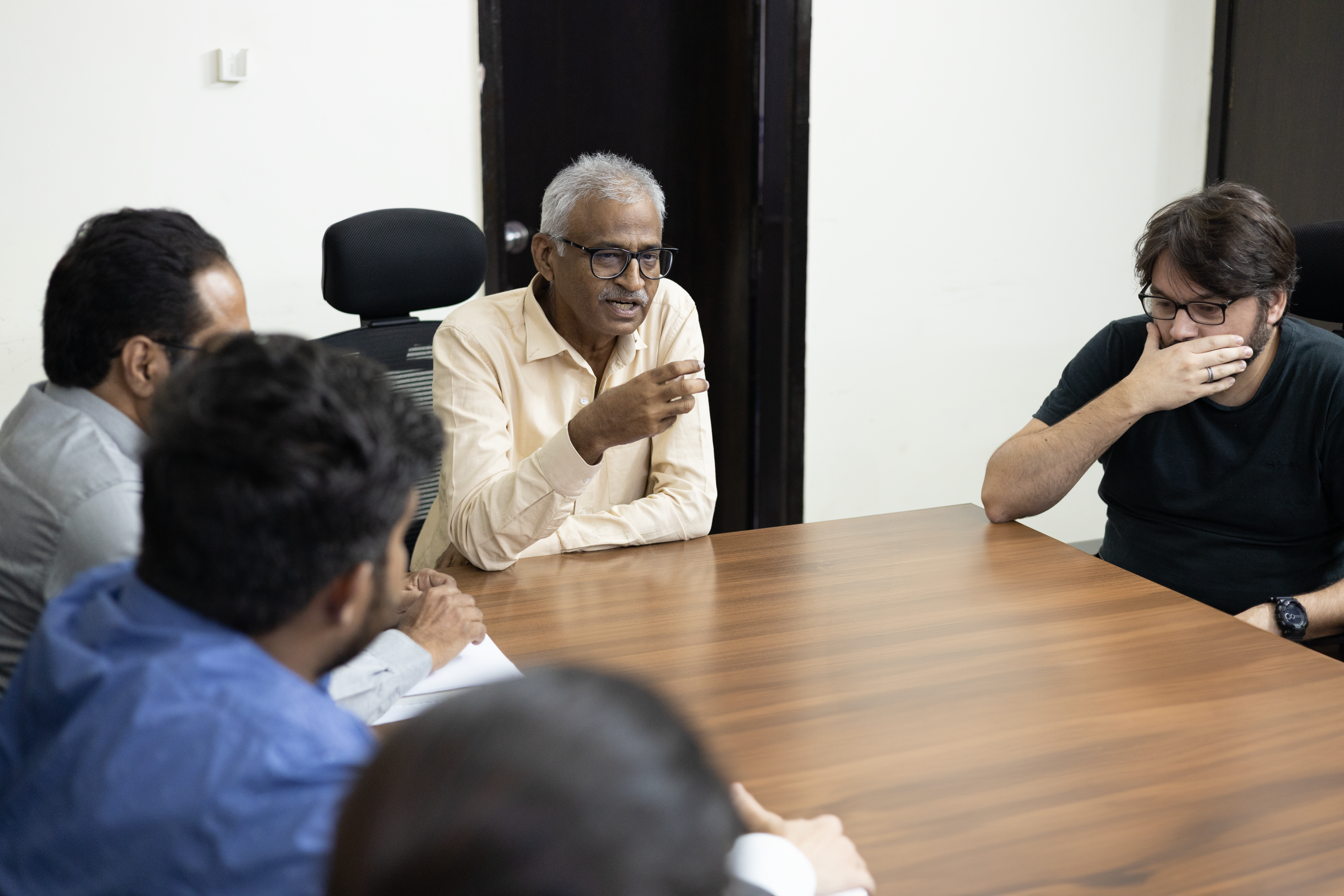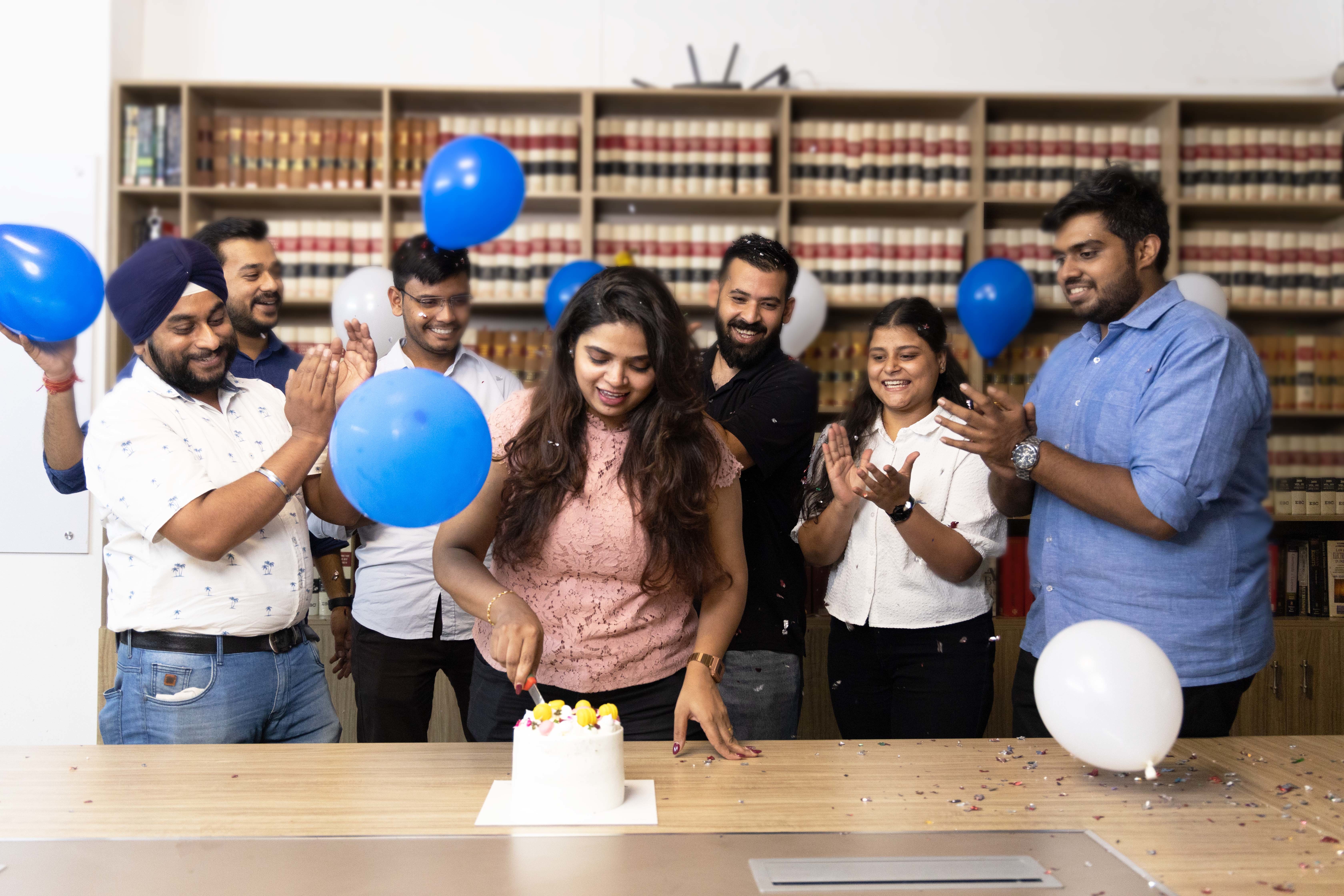 Lombardi India takes a leadership role in significant design and construction engineering initiatives. It stands as the preferred partner for projects related to underground construction and infrastructure, encompassing the entire spectrum from initial design to operational phases, melding technological innovation with established engineering principles. The youthful team specializes in providing tailored solutions based on insightful analysis.
Lombardi Engineering is a global engineering design services firm, established in 1955 by Dr. Giovanni Lombardi. The company is headquartered in Switzerland and has its Indian office headquartered in New Delhi. 

Lombardi India is a young team of engineers with esteemed academic pedigree, experience and specialize in underground structures enabling Lombardi India to provide bespoke solutions to clients. Lombardi India's commitment to quality and client satisfaction makes Lombardi India a trusted engineering design partner offering design and supervision services, right from preliminary studies to civil, electrical, mechanical designs, support to stakeholders, general project management, monitoring safety to construction supervision and special consultancies.
Lombardi India serves as a nexus of diverse cultures and global expertise, with its engineers delivering innovative construction and consultancy solutions to South Asia and Eastern Europe. Simultaneously, it leverages the engineering leadership of its Swiss team to maximize its impact and success.
180
Skilled engineers and technicians