About us
Lombardi Switzerland
Who we are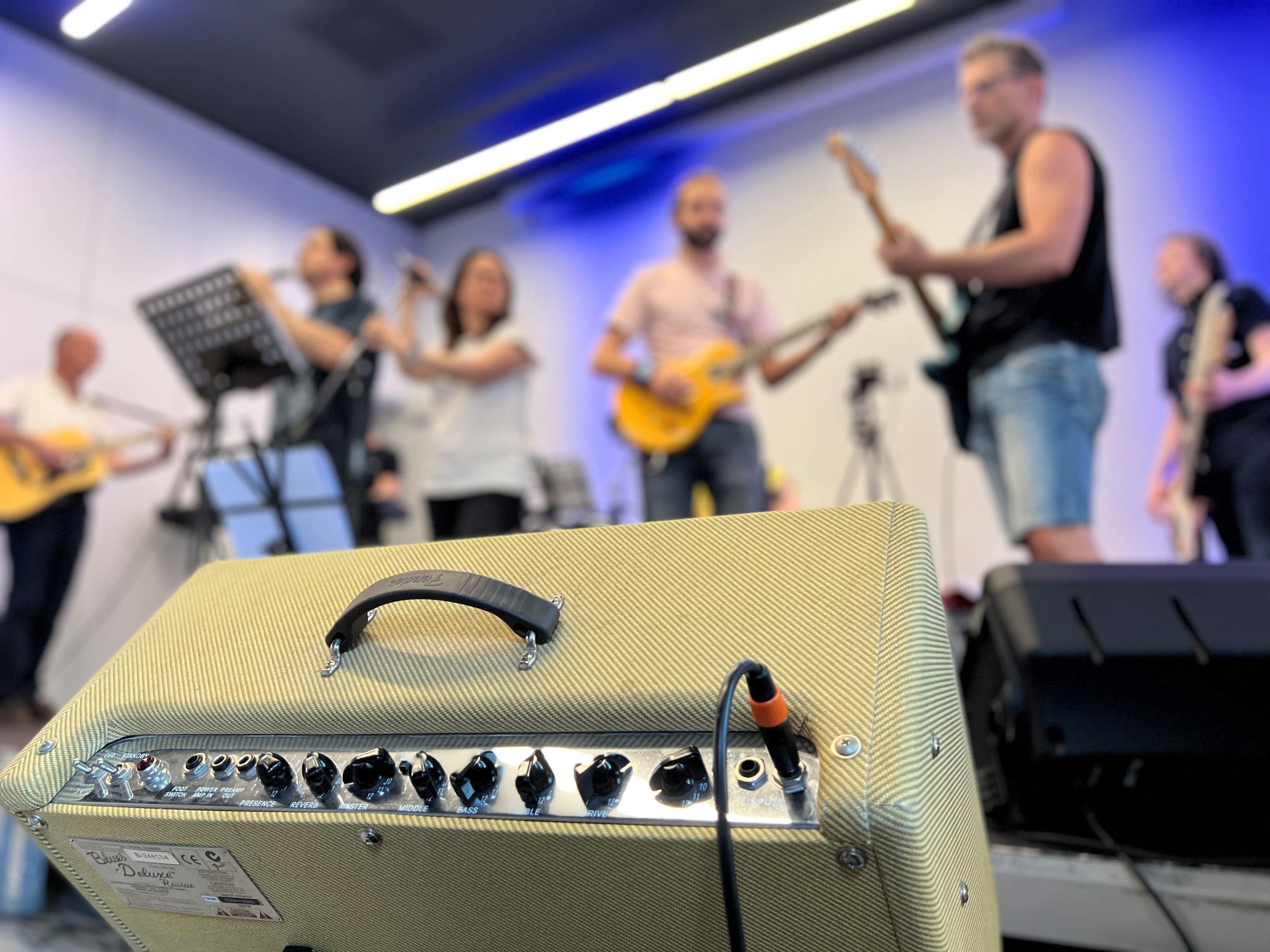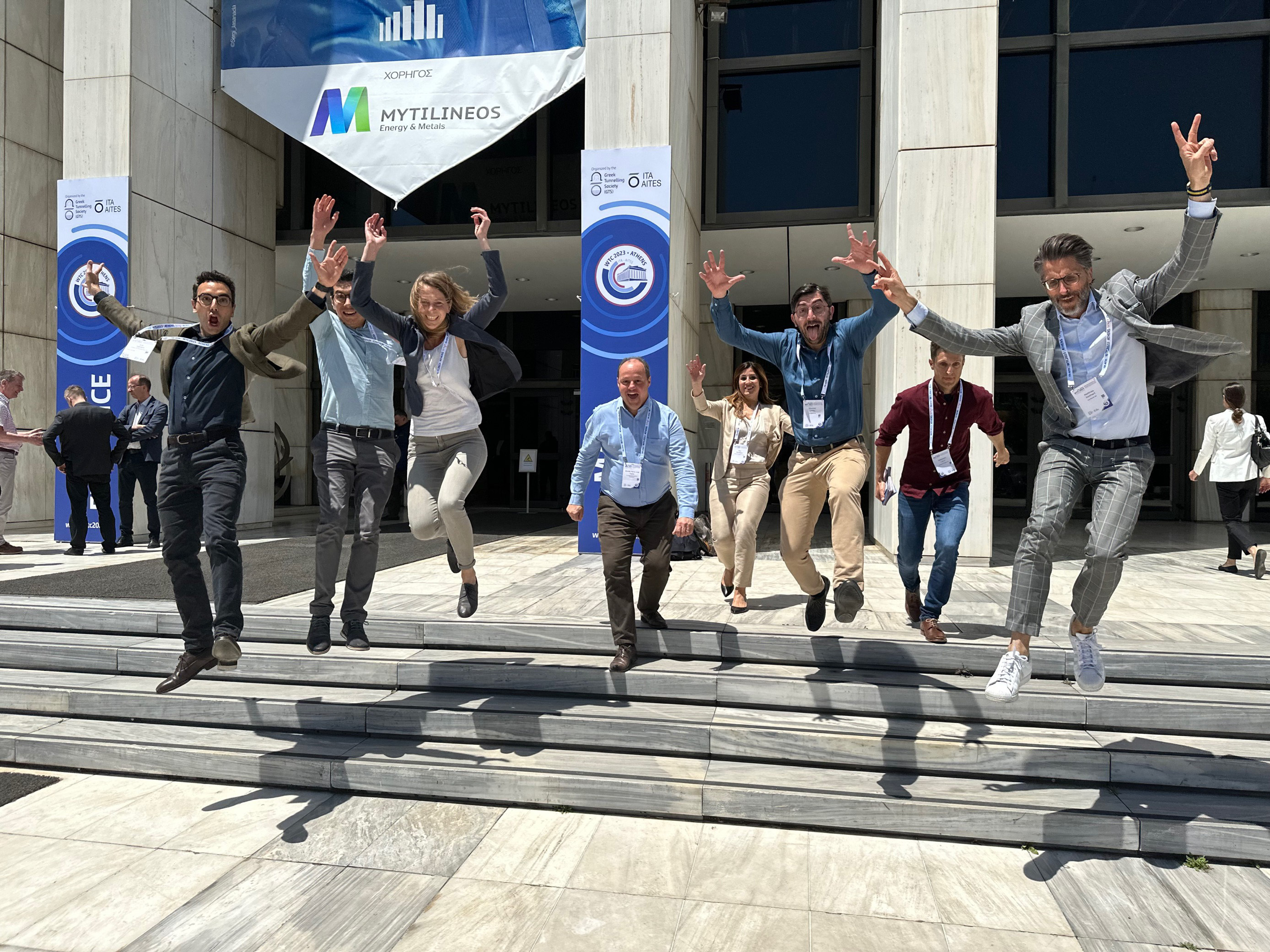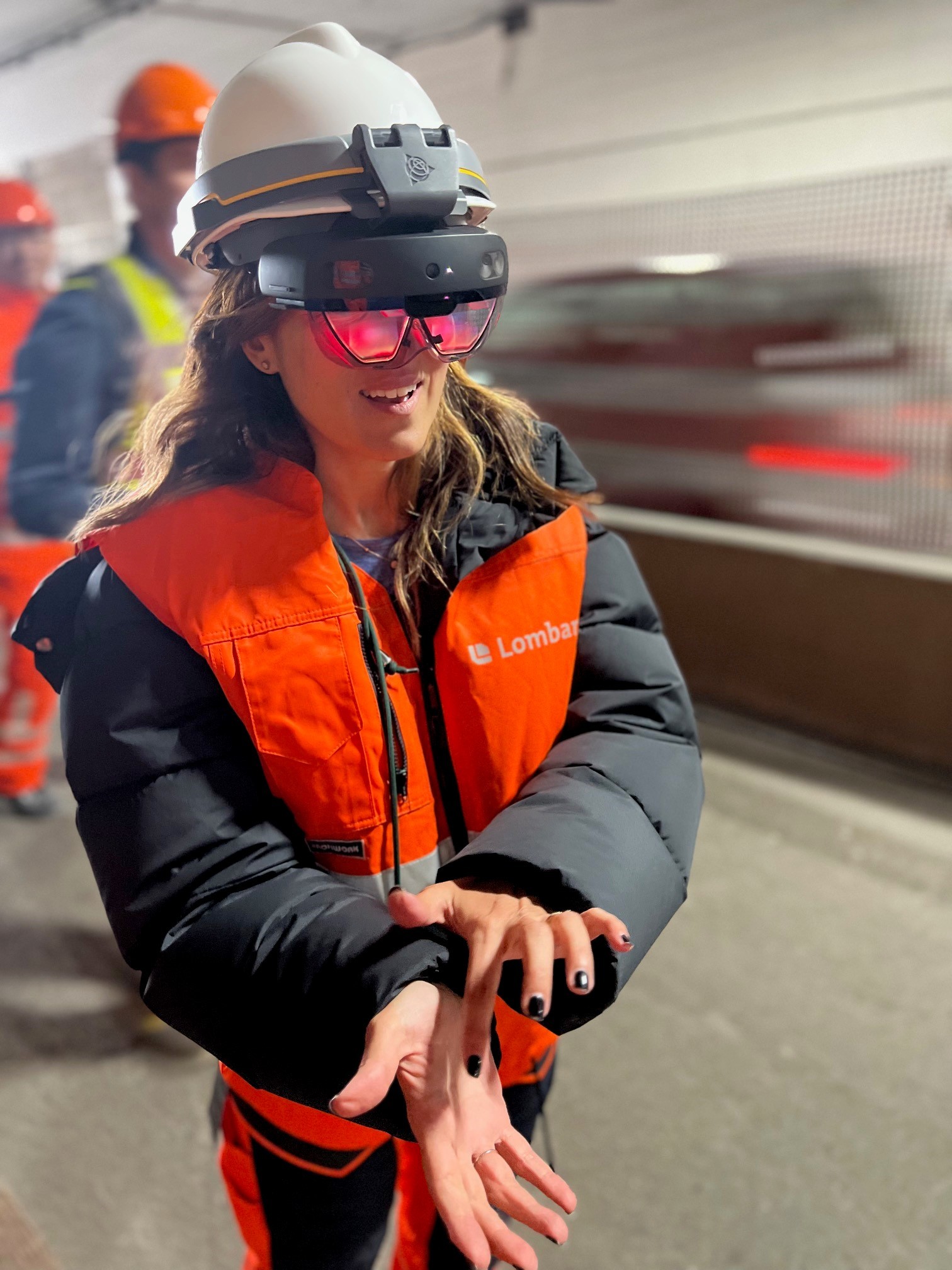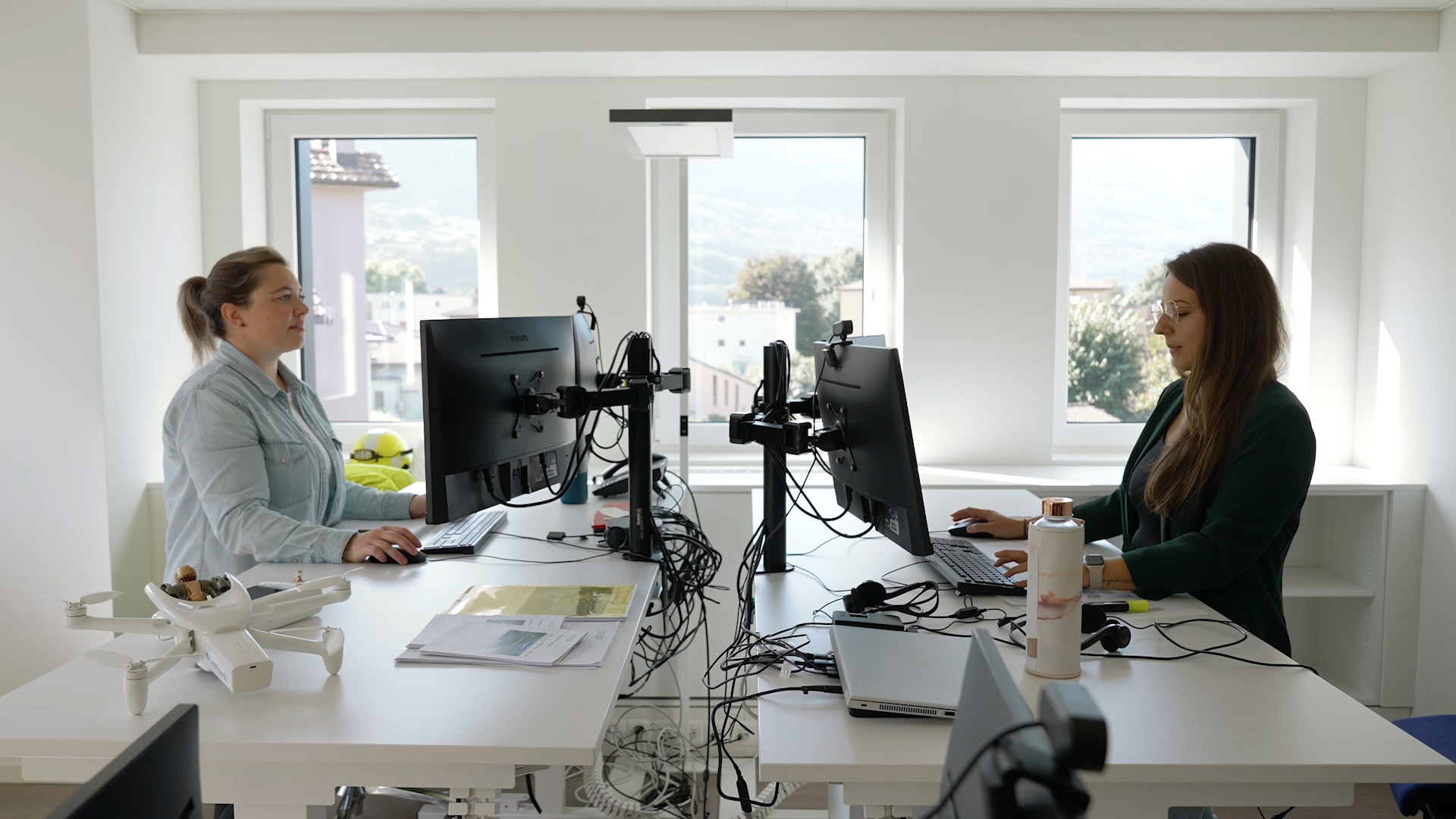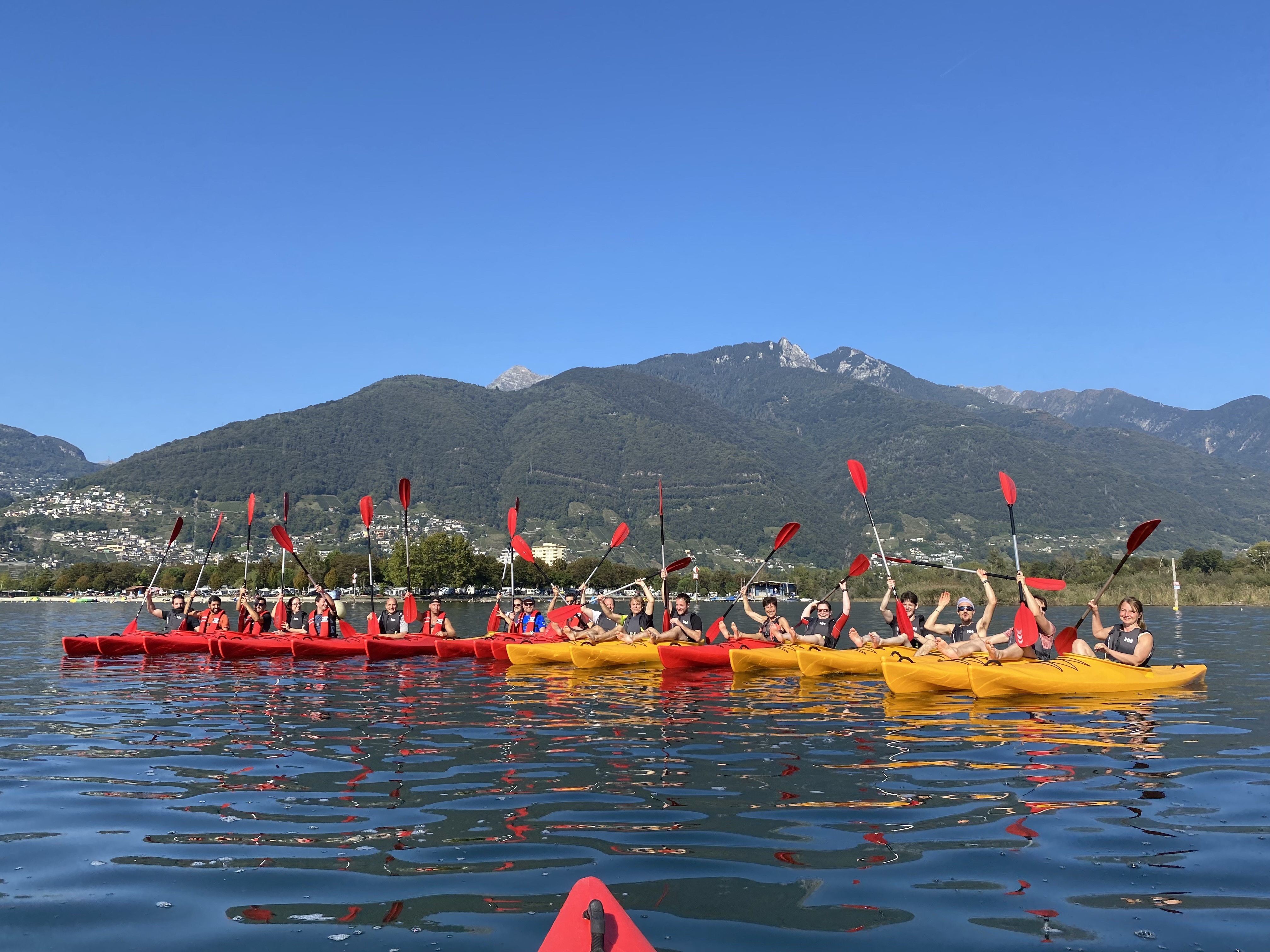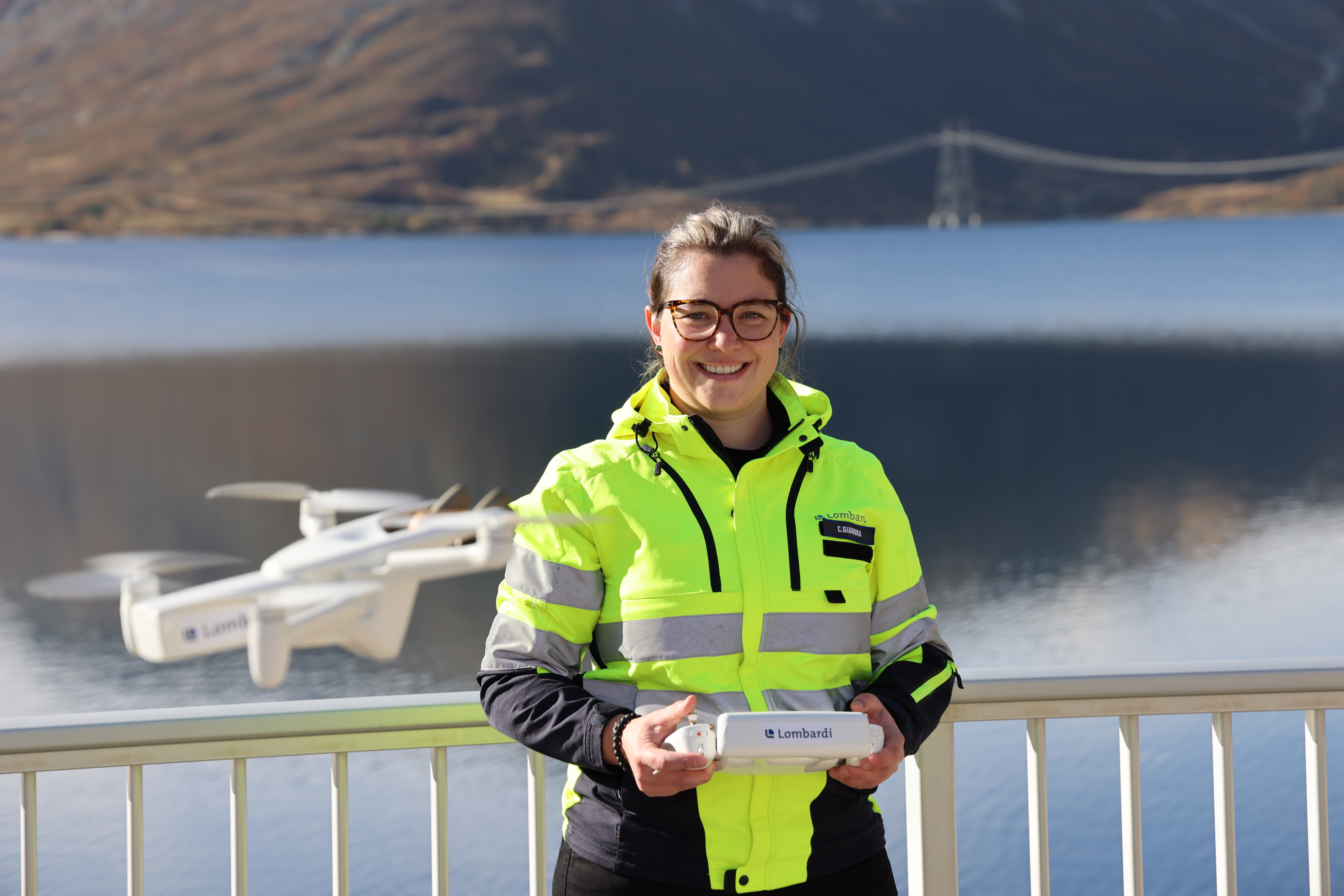 Lombardi Switzerland is a leading engineering firm with over 300 skilled engineers and technicians offering design and supervision services. Merging experience and innovation, our aim is to bring visionary projects to life, grounded in proven engineering practices.
Founded in Ticino in 1955 by Dr. Giovanni Lombardi, our company has expanded to cover all linguistic regions of Switzerland. This presence enables us to efficiently manage projects in all three national languages, supported by strong, enduring partnerships with our customers and partners.
We actively explore innovative approaches to enhance sustainability, stepping beyond traditional markets.
Our independence from contractors, suppliers and consultants is fundamental to Lombardi. Many of our shareholders play an active role in operational management, ensuring the highest level of commitment and flexibility to market demands.
Lombardi Switzerland is dedicated to delivering customized, comprehensive services that combine technological innovation with the best of engineering practices. Our relentless pursuit of quality and customer satisfaction inspires us to develop technical solutions for global challenges.
Lombardi Switzerland has always been innovative and a reliable partner in the engineering industry. Our extensive expertise and commitment to excellence enable us to deliver outstanding, high-quality engineering services. We continuously evolve to meet our clients' needs, focusing on impactful, forward-thinking projects.
300+
Qualified specialists
3
We offer services in all three national languages
75+
Apprentices successfully trained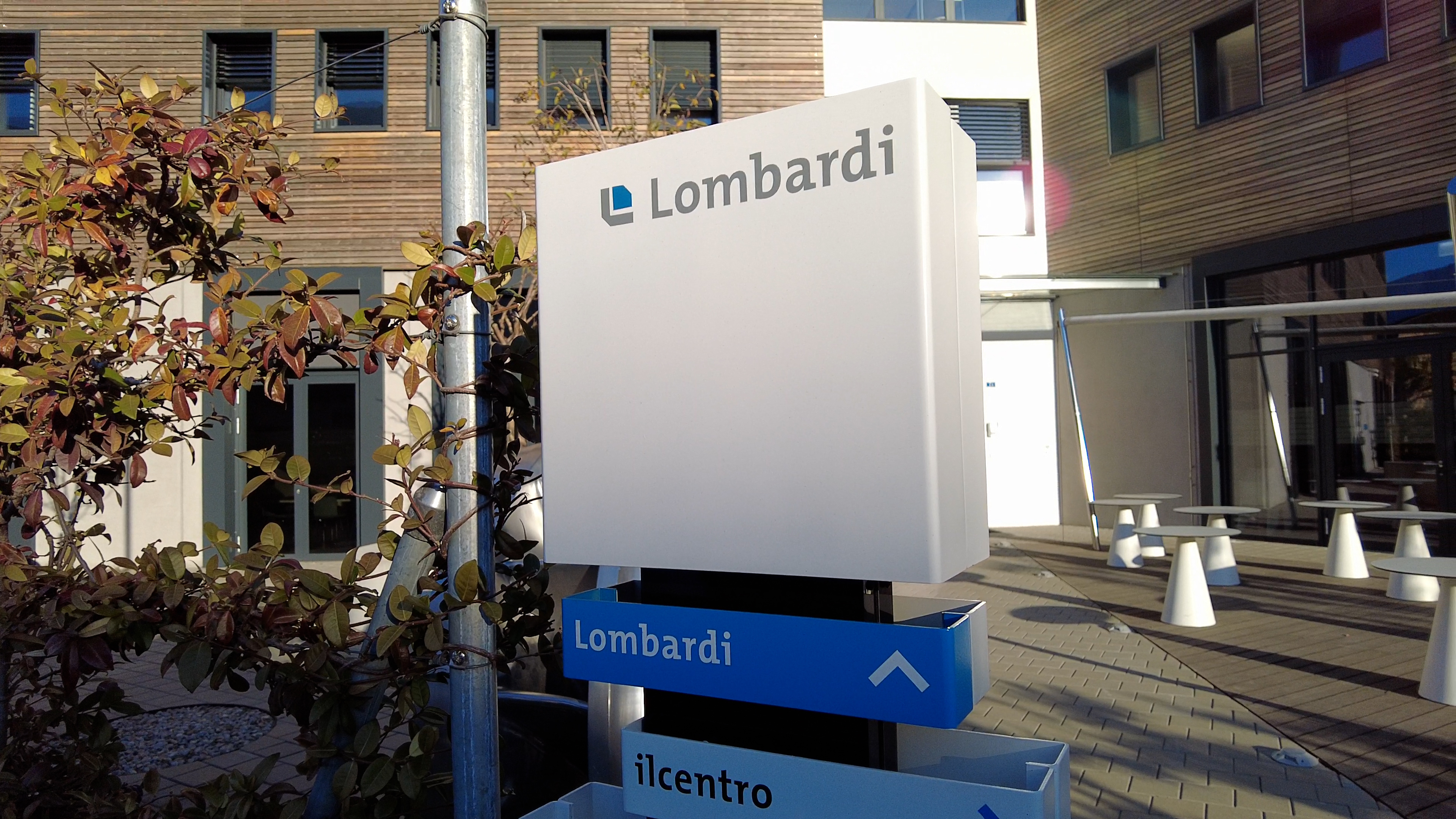 17
Different nationalities - we embrace diversity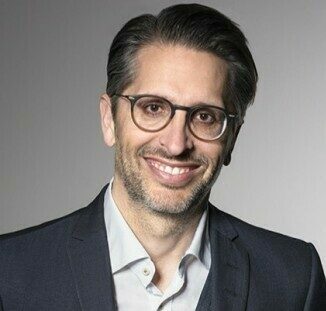 «Gemeinsam positive Wirkung erzeugen: was uns auszeichnet und uns zu innovative Lösungen inspiriert. Kein Plan, Modell oder Dienstleistung entsteht durch eine Einzelperson. Alles ist das Ergebnis eines Zusammenspiels motivierter und kompetenter Menschen. Ich bin stolz Teil dieses Teams zu sein.» Matthias Neidhart, CEO