Insights
High-speed railway Palermo-Catania: Bicocca-Catenanuova track
The new trans-European corridor culminates in the stunning Sicily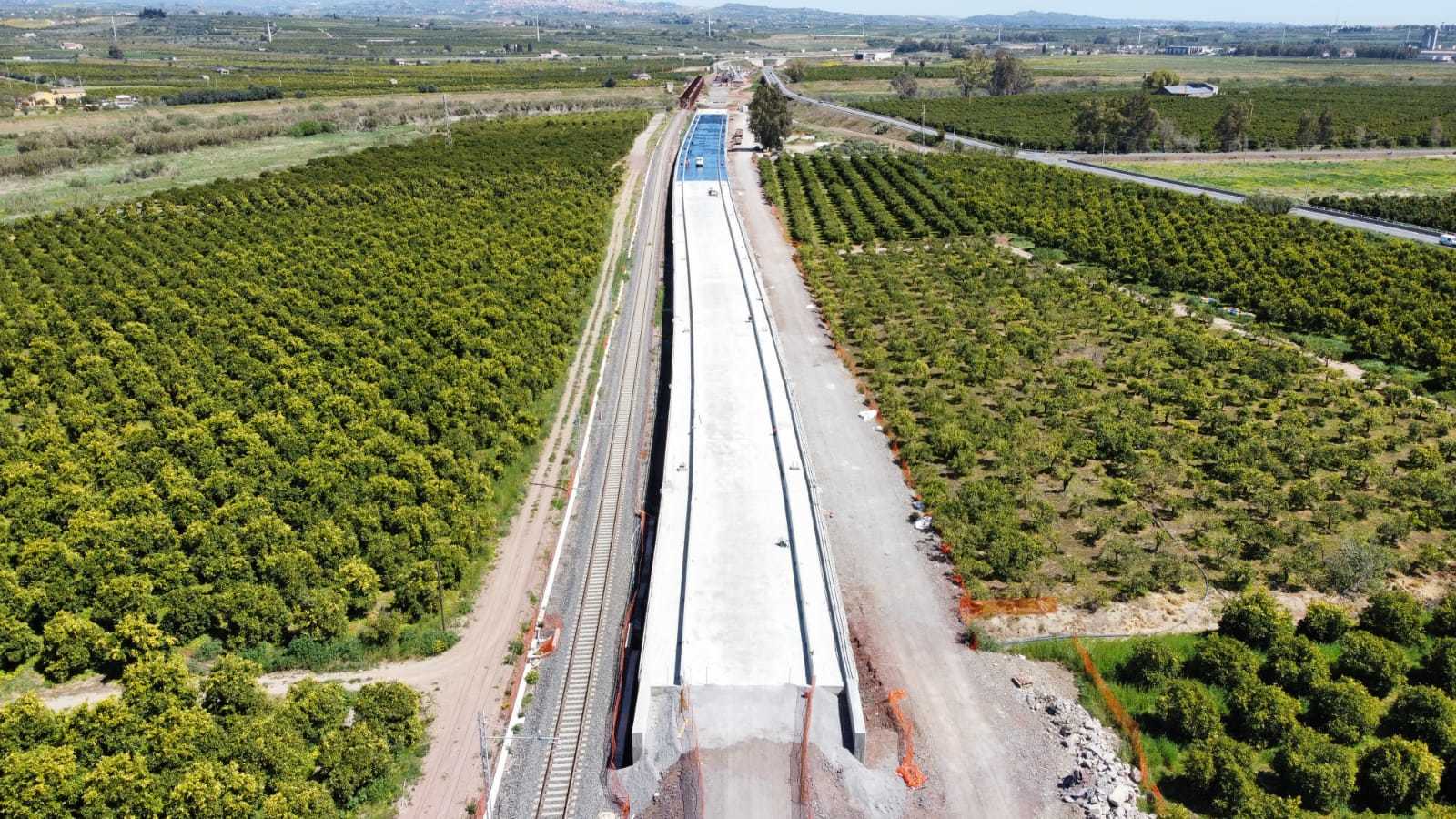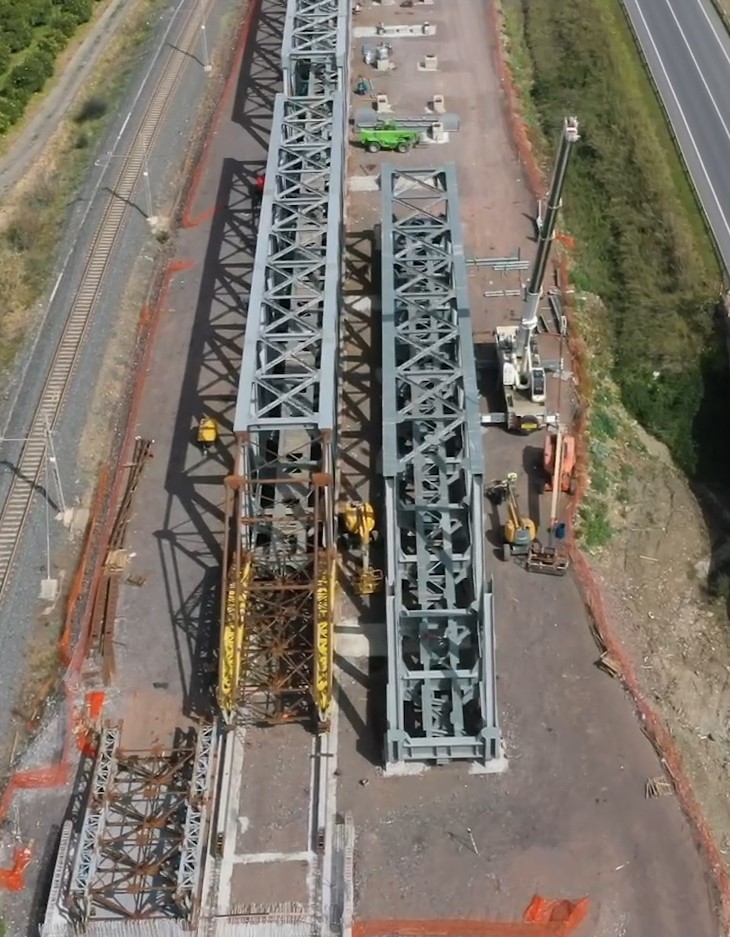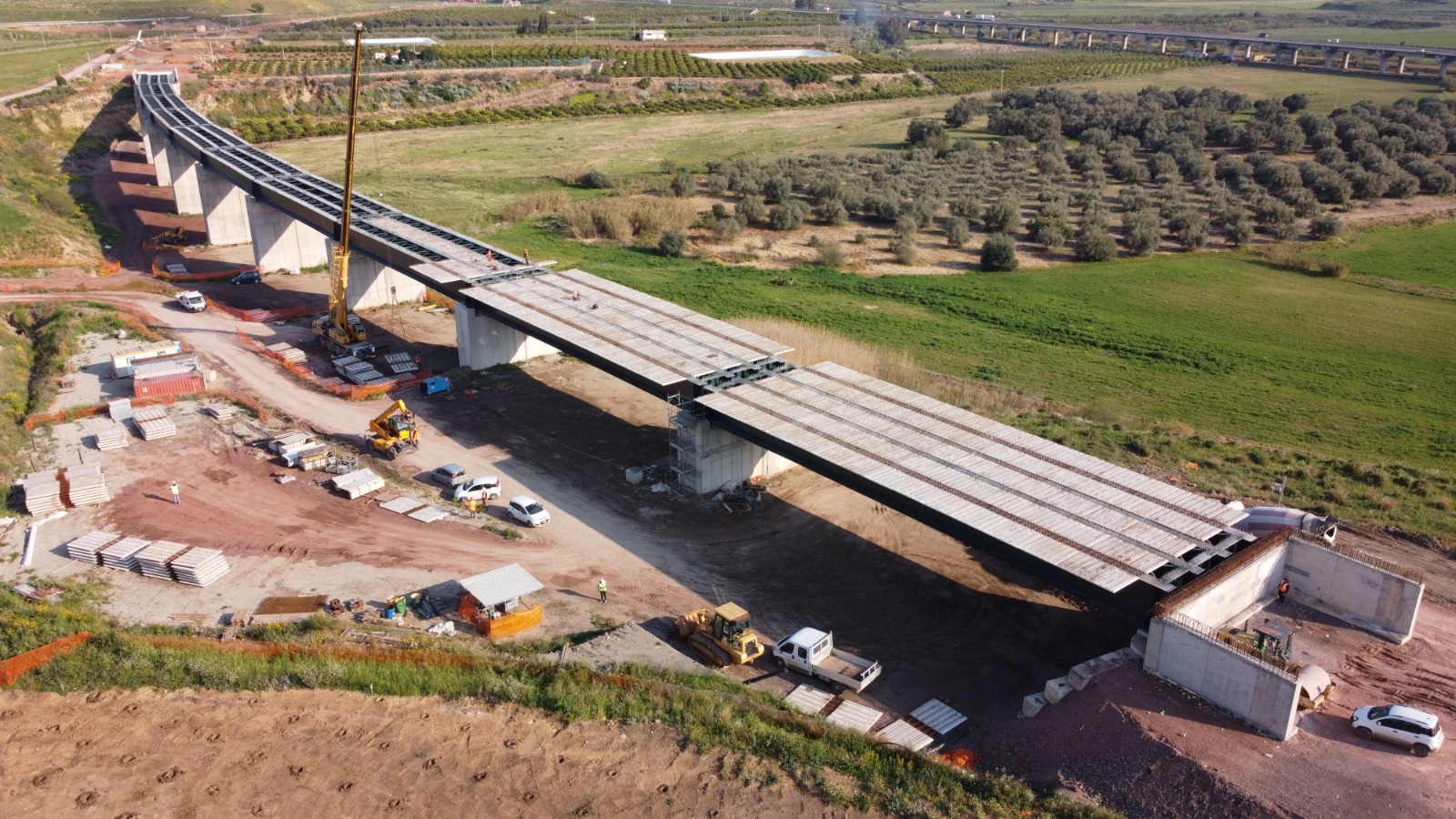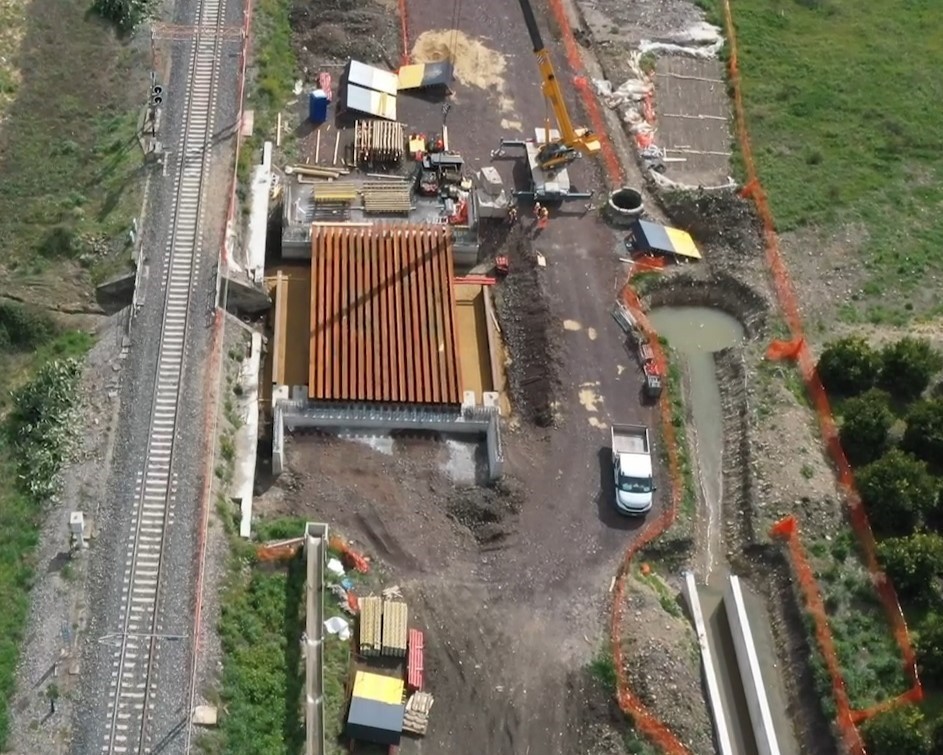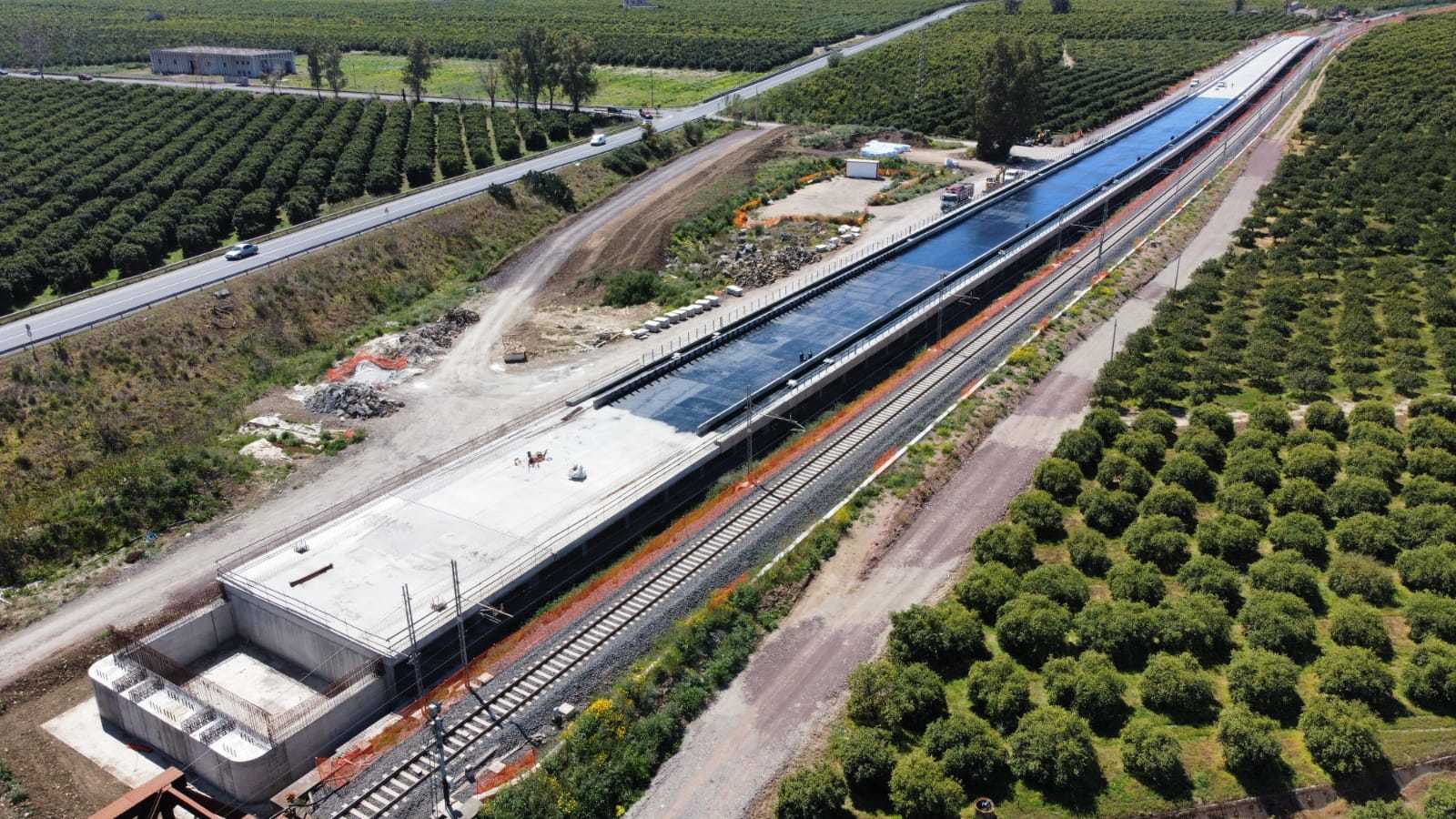 «A great project for a more connected and efficient Sicily! The Palermo-Catania rail doubling will bring better business and faster travel times for all. A brighter rail future is coming!»
The Bicocca-Catenanuova track doubling project is a crucial project for the railway development of Sicily and the whole of Italy, inserting the beautiful island into the European infrastructure network. For this reason, the work is included among the strategic railway infrastructures and is included in the recent "Sblocca Italia" Decree
This rail doubling project is distinguished by the advantageous decision to ensure rail operation during its implementation. For this it is divided into two phases:
the first involves the rapid activation of the new track, supported by a temporary signaling system;
the second requires the completion of the work and the implementation of the new double track, subordinate to the work on the Catenanuova-Raddusa section and the Signaling system along the Bicocca-Raddusa section.
This project is developed in a geographically complex area, in the central-eastern sector of Sicily, near the eastern edge of the Apennine-Maghrebide Range. This mountain range is characterized by a series of overthrusts with a southeasterly direction.
The rail route covers a distance of about 38 kilometers, crossing the valleys of the Simeto and Dittaino rivers, known for their perennial water flow and a winding course with narrow loops.
This project is ambitious and includes a wide range of civil works, including explosive ordnance clearance, demolition of interfering buildings, construction of viaducts, tunnels, and railway bridges with even BIM design.
Safety, environment, and management of excavated materials are paramount, with attention to geological aspects and environmental mitigation measures.
Overall, this project aims to transform the local rail system by providing a solid connection and improved efficiency for travelers. It portends a bright future for Sicily, with a modern and reliable railway system.

Competences
---
Cut-and-cover
Urban drainage
Geo-Engineering
Engineering for net-zero future
Bridges
Special geotechnical works 
Railway engineering
260
Milioni di € di Importo Lavori
38
km di lunghezza della linea ferroviaria in progetto
160
km/h come velocità massima
Lat: 37.461502
Lng: 14.924604
Enna e Catania, Sicilia, Italia