About us
Lombardi Chile
Who we are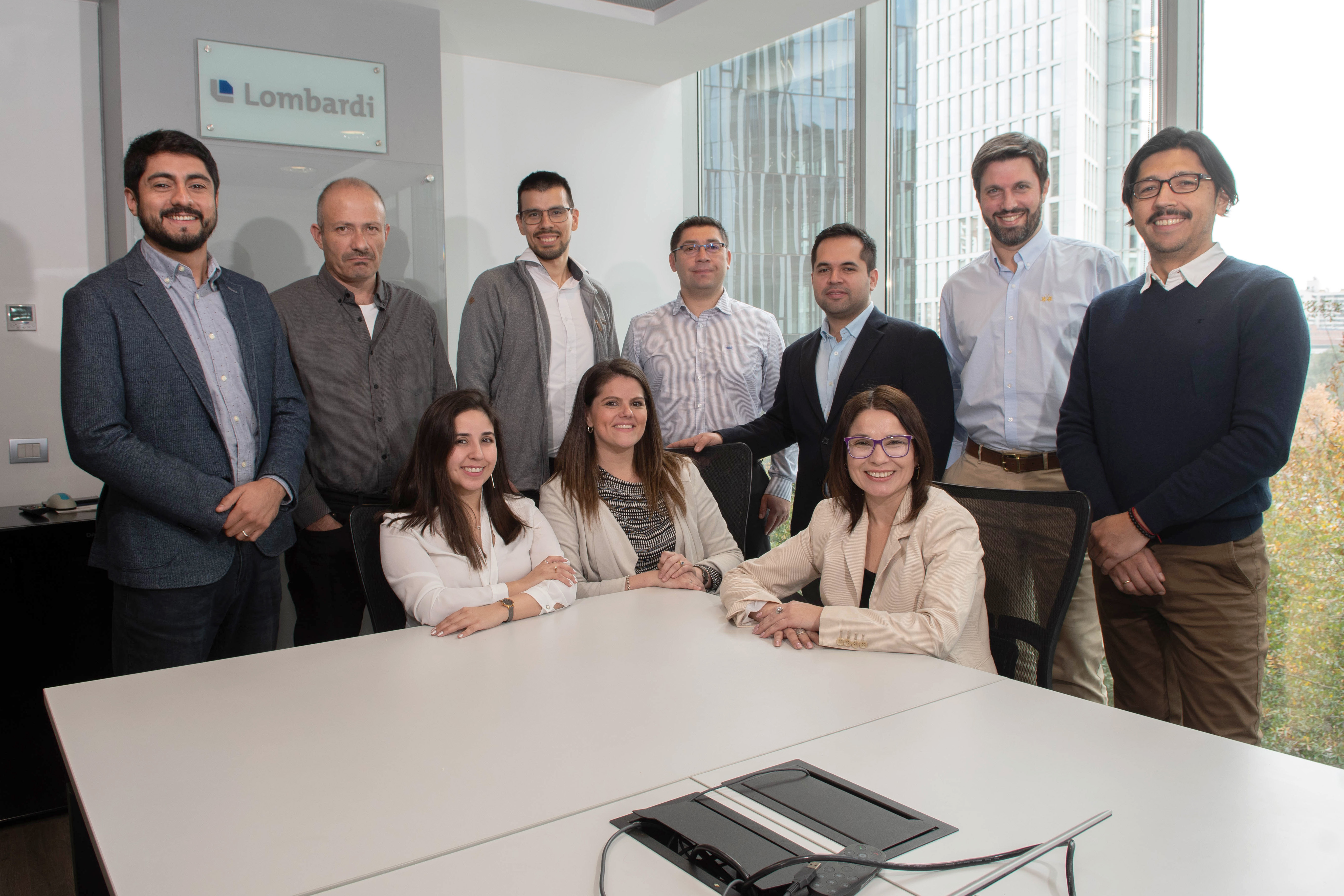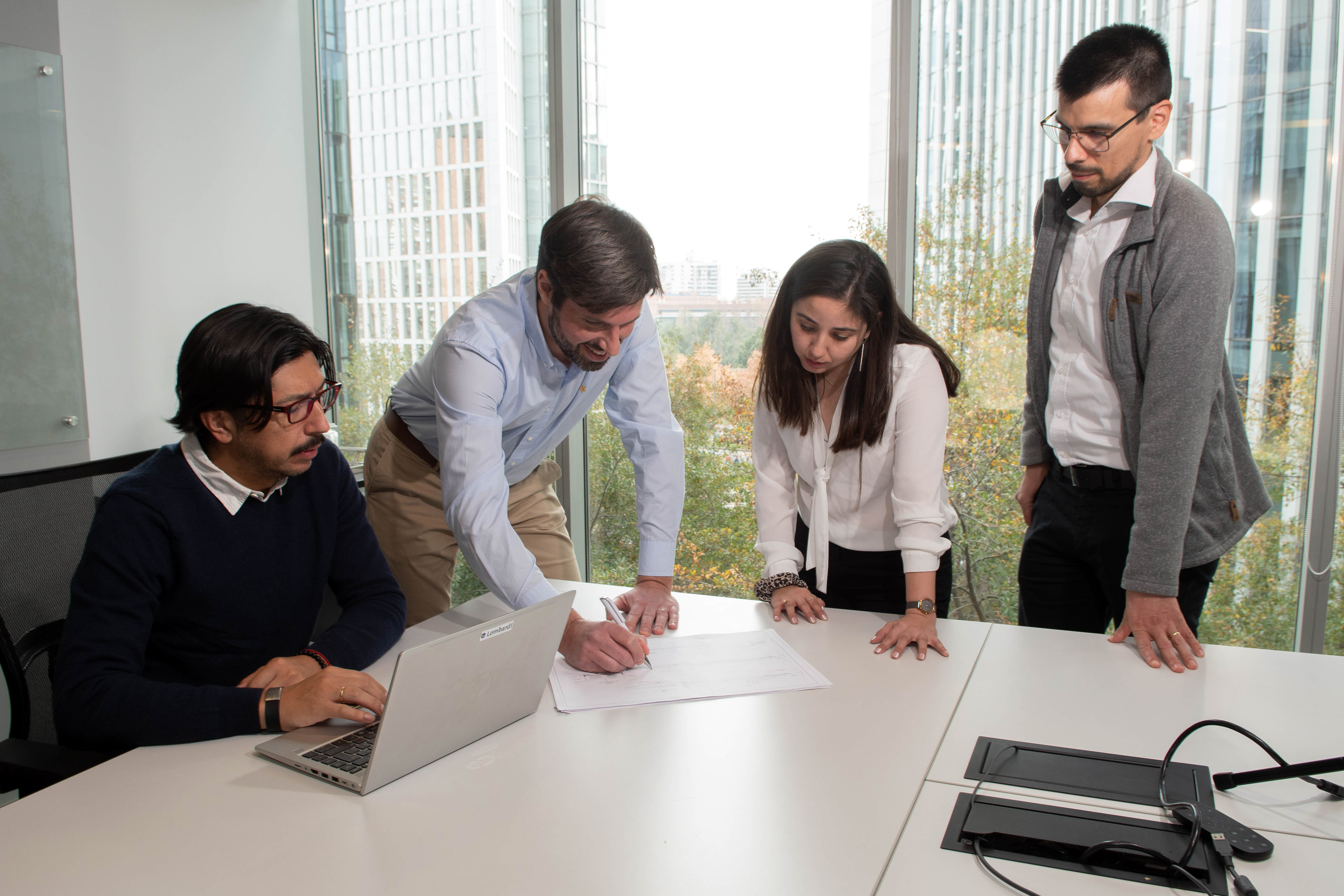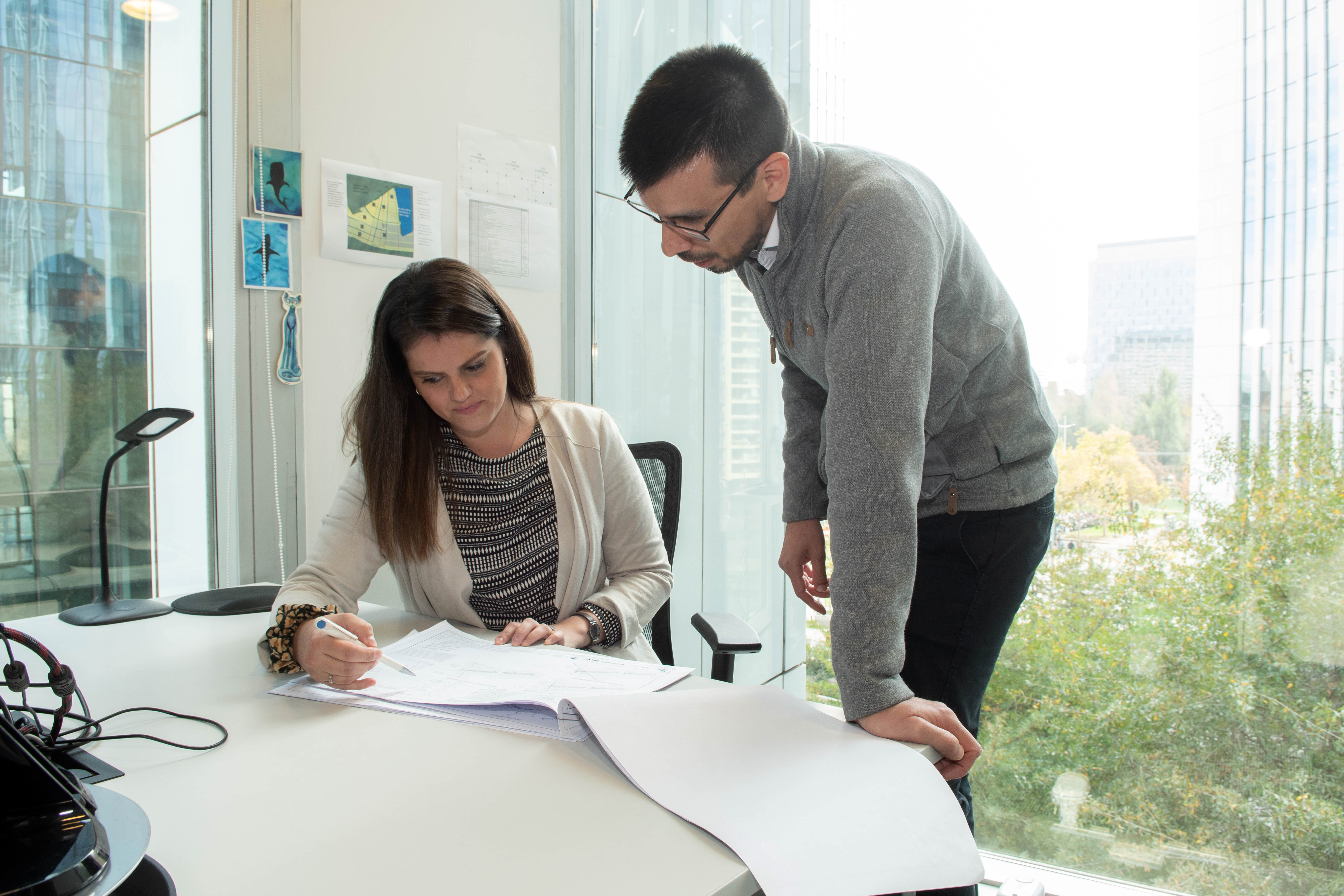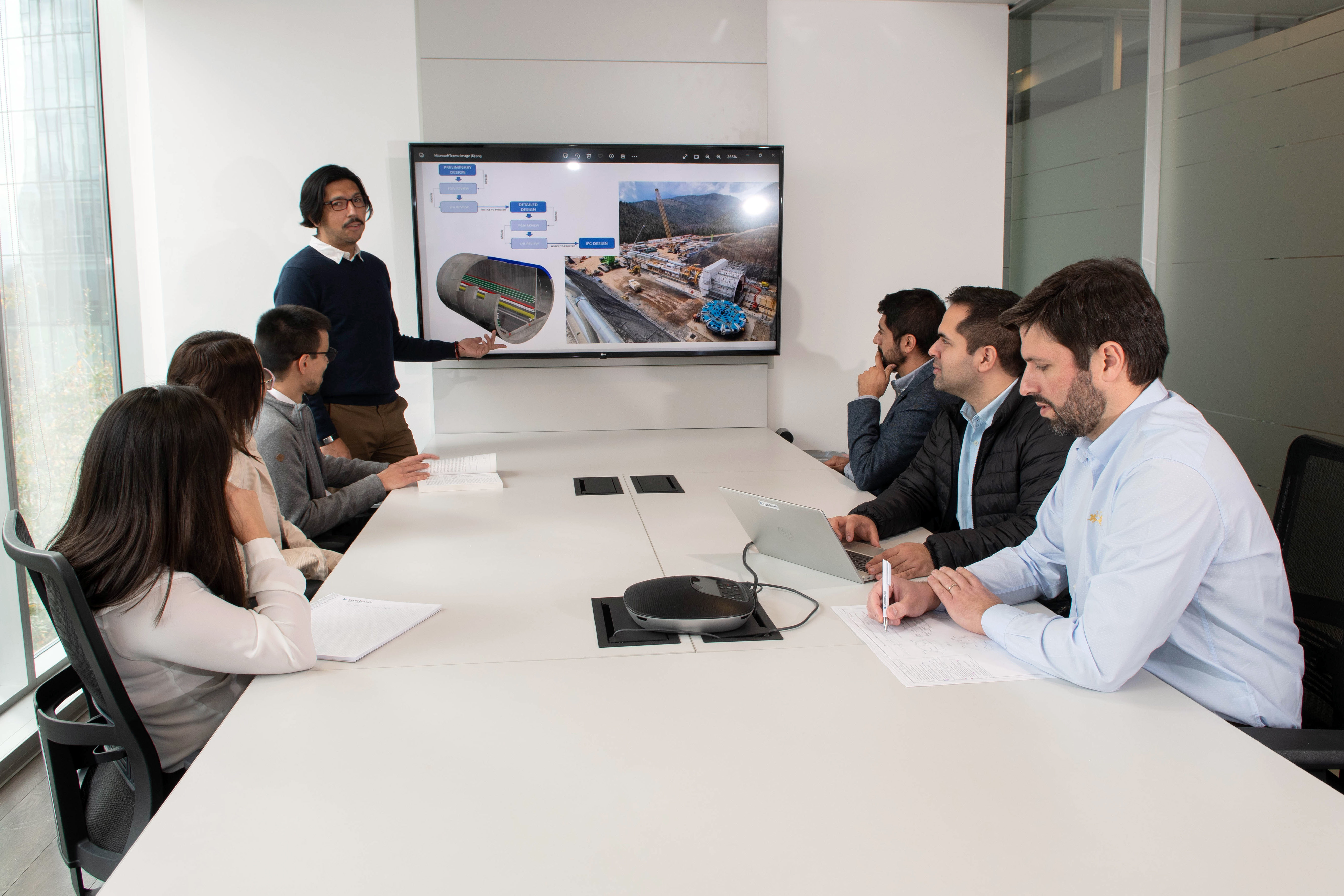 Innovative by tradition. Our team of skilled engineers and technicians offers design and site supervision services worldwide.
Engineering services for infrastructure projects require the perfect fusion of experience and innovation. Our relentless ambition to optimally blend these skills has propelled our company to craft visionary projects rooted in proven engineering practices. Lombardi's growth in international engineering markets is based on our strong and enduring bonds with clients.
The Lombardi Group provides personalized and multidisciplinary engineering services for global private and public sectors, encompassing transportation, underground infrastructure, water facilities, and renewable energies. With passion and experience, we deliver tailor-made services, considering the entire project lifecycle.
We consistently enrich our expertise to design and implement sustainable and innovative solutions that precisely cater to our clients' needs.
Management Board