About us
Lombardi Canada
Who we are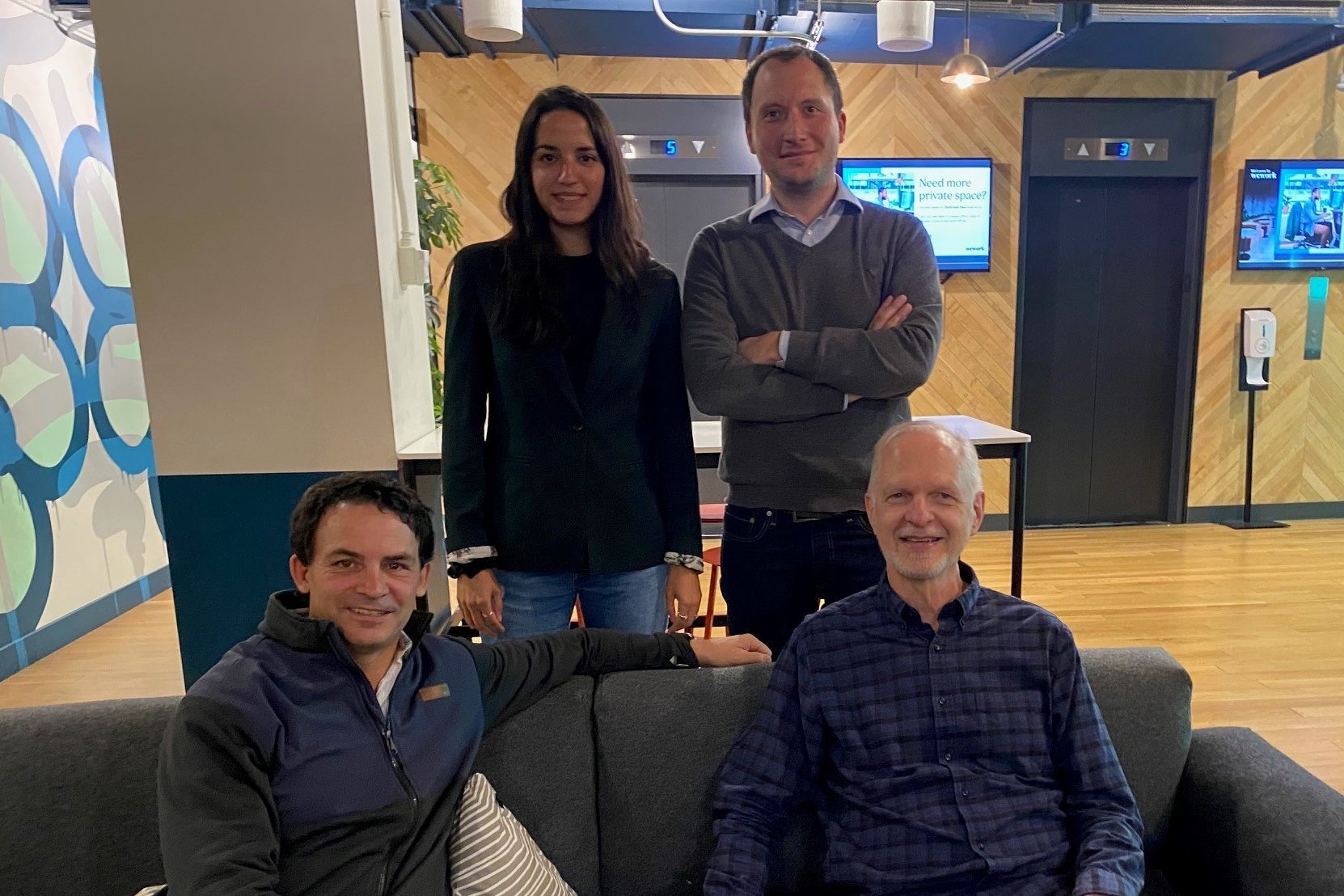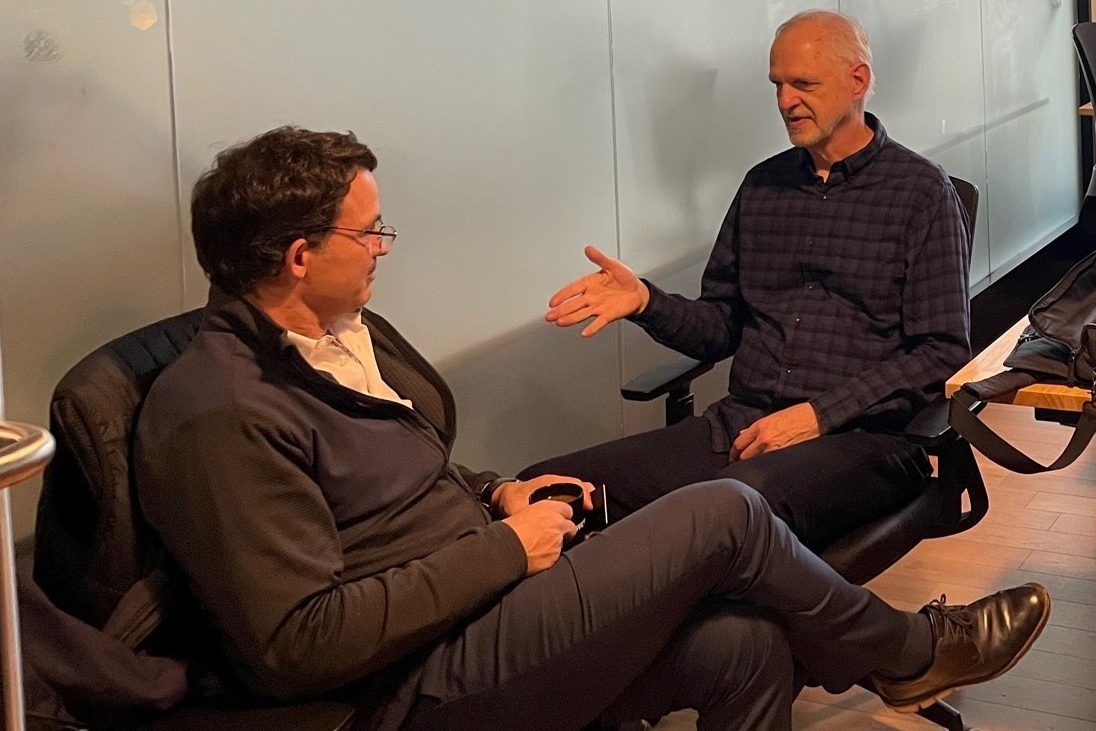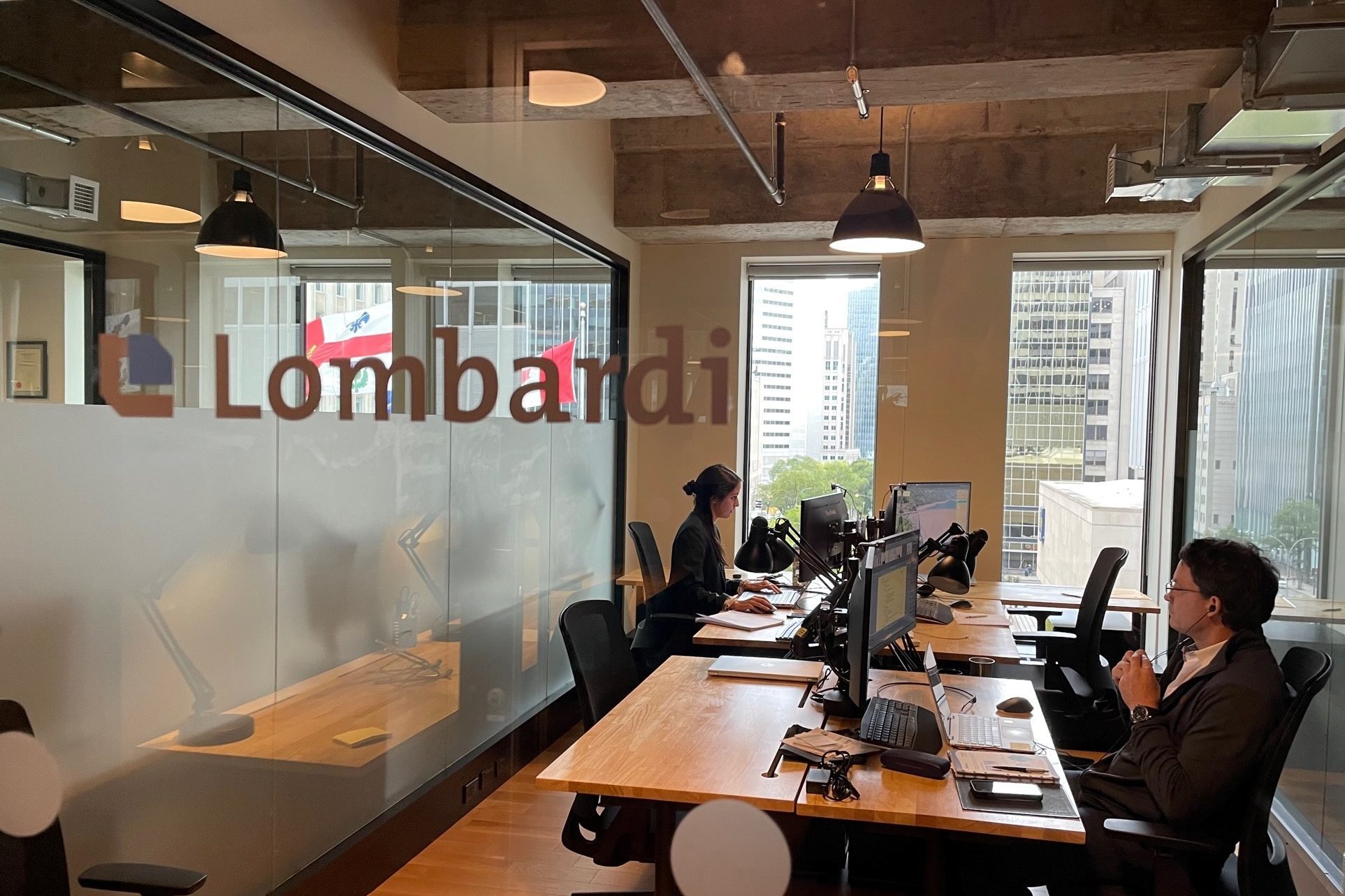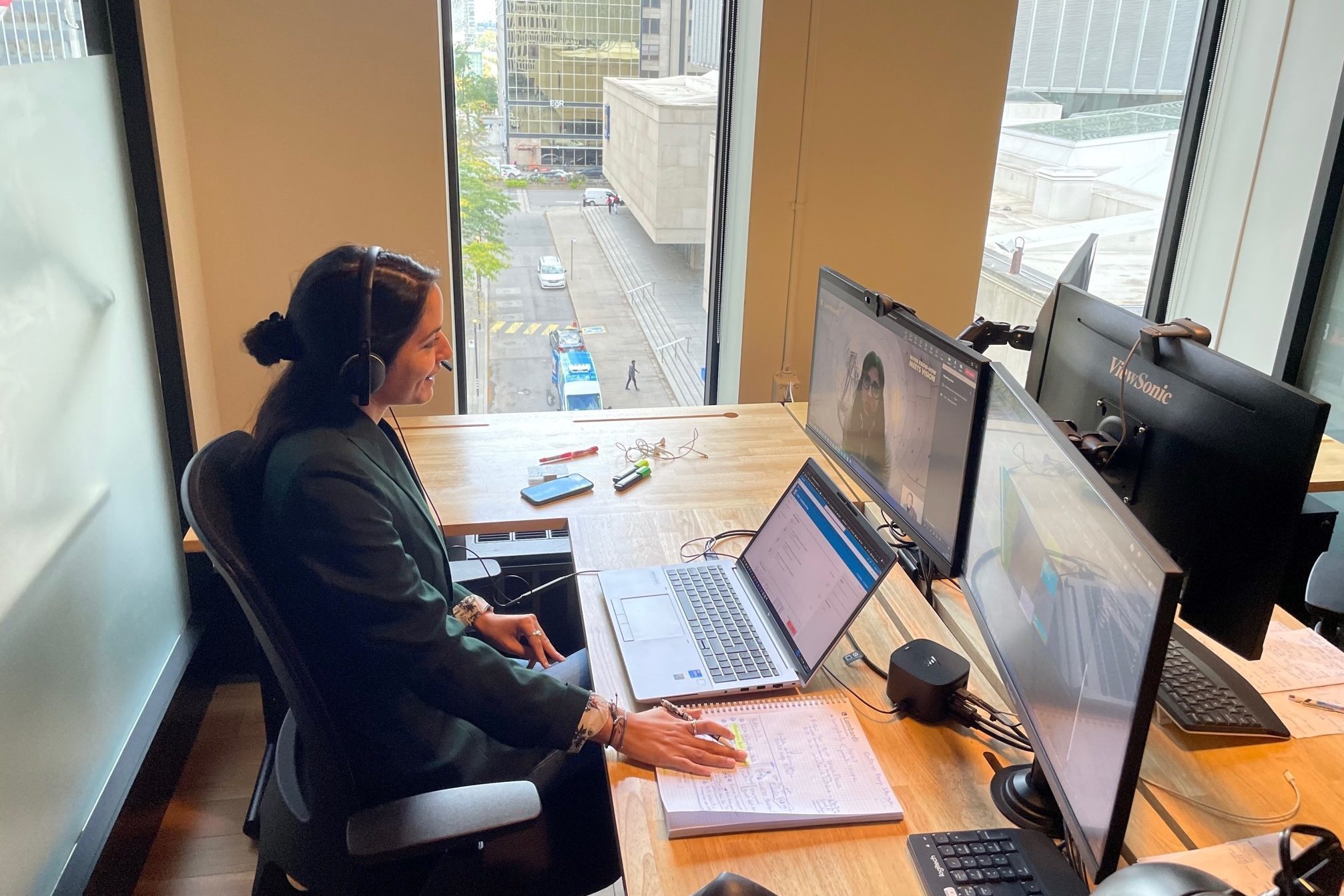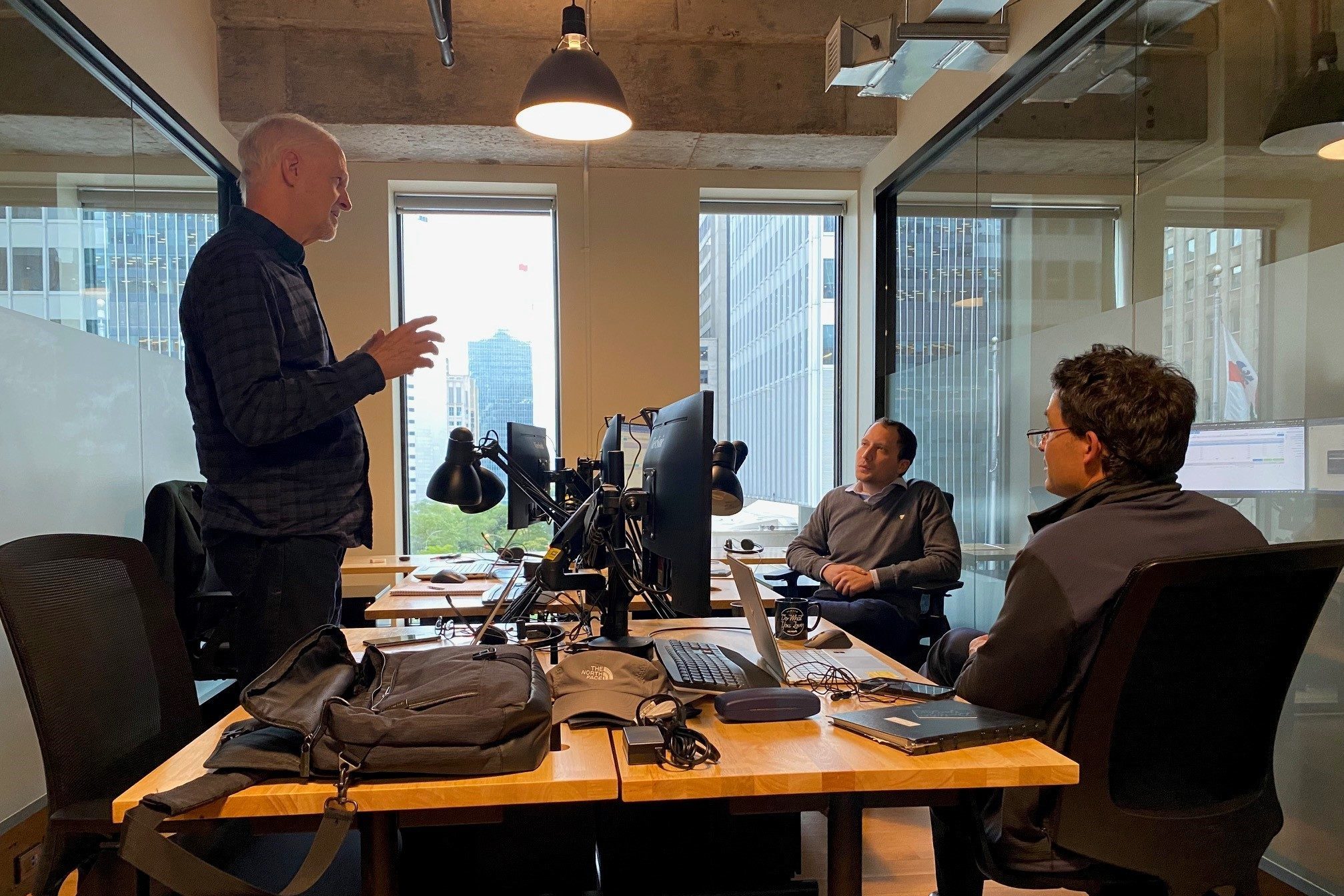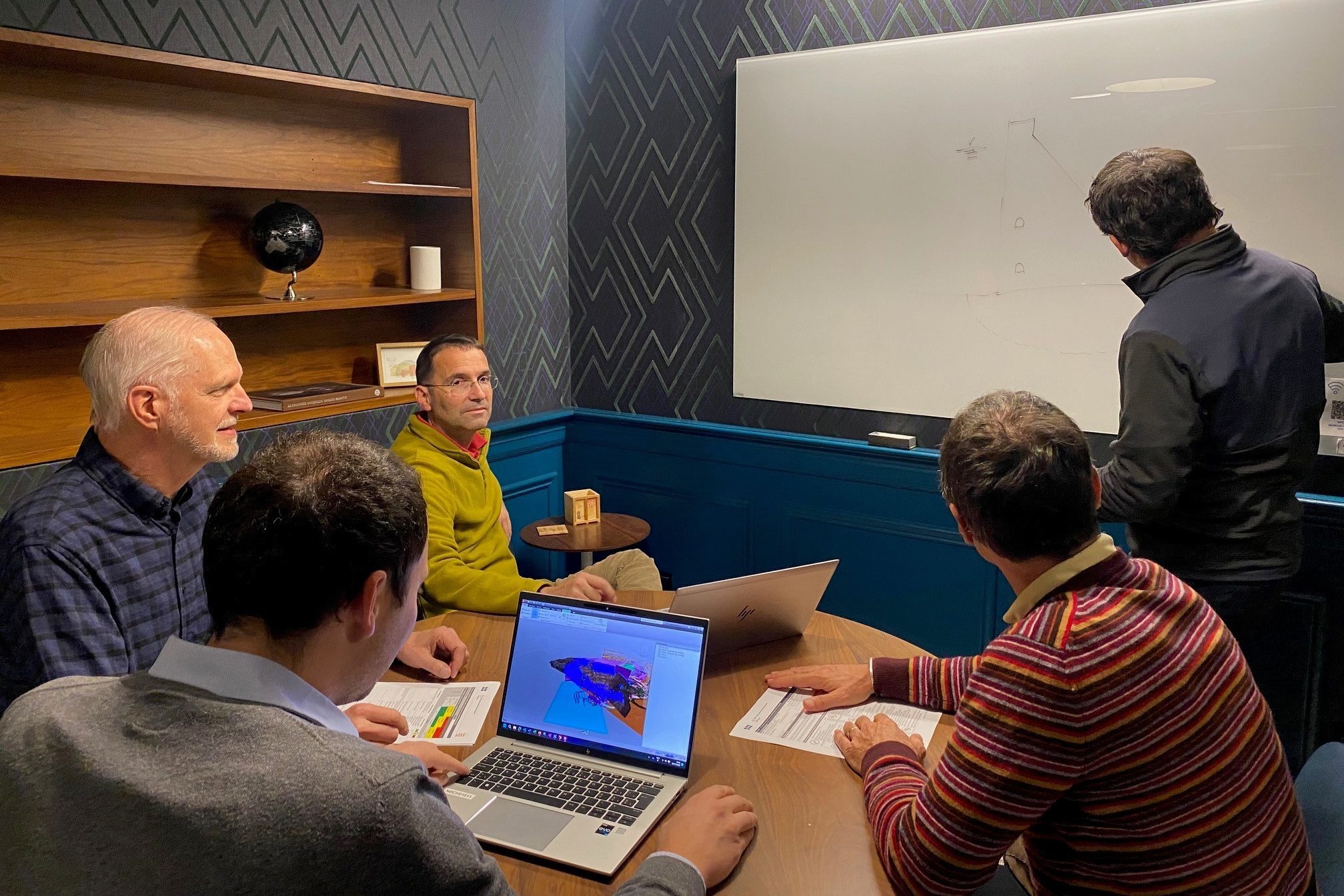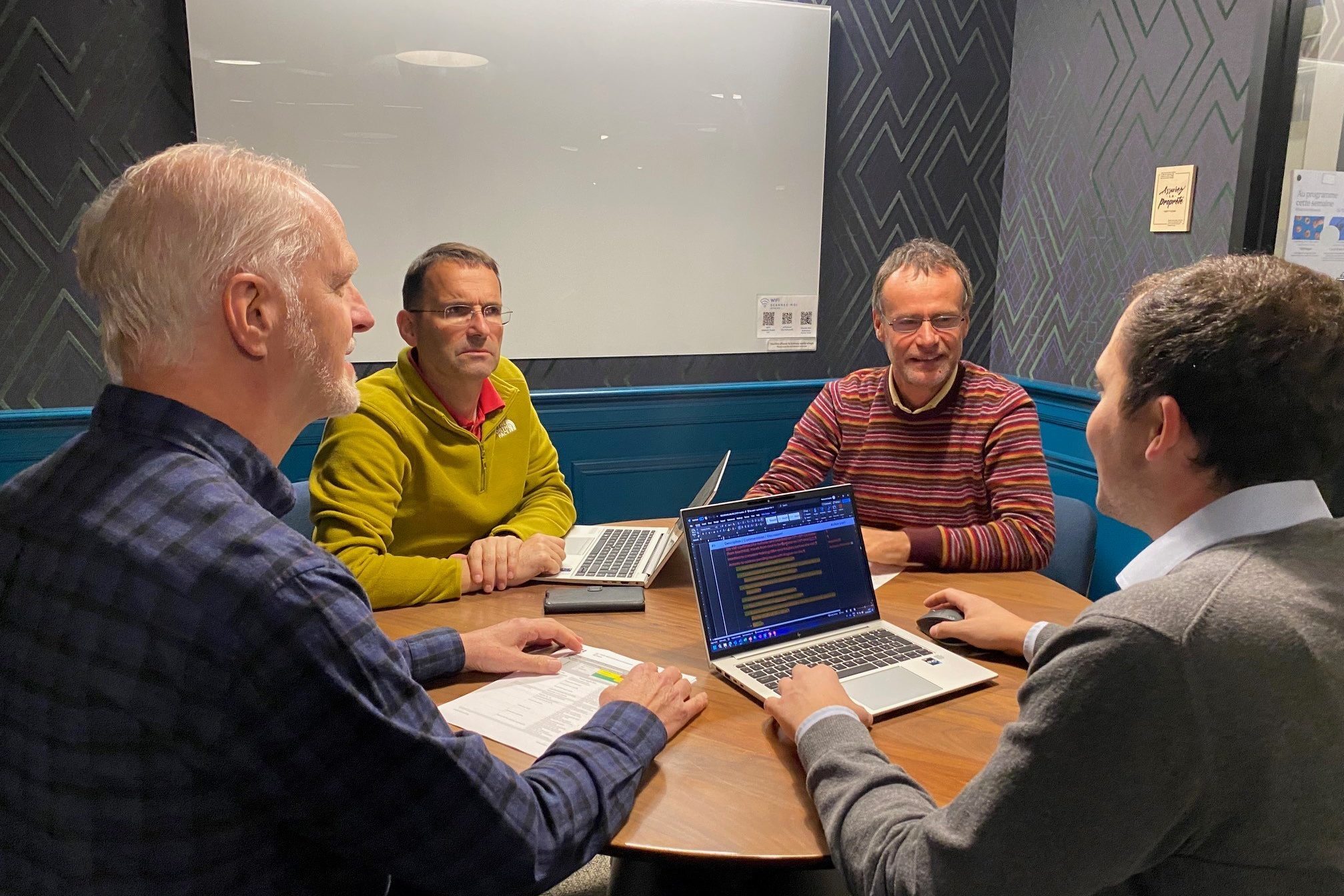 Lombardi Canada, since its establishment in 2022, has been actively involved in contributing to Canada's engineering sector. With a primary focus on advancing sustainable hydroelectric power projects, we are dedicated to collaborating closely with local communities and key stakeholders to drive impactful initiatives aligned with the evolving energy landscape advocated by the Canadian government.
By leveraging our specialized expertise, we aim to ensure the seamless execution of hydro power projects while prioritizing sustainability and minimizing environmental impact. Our initiatives are carefully tailored to integrate the latest technological advancements, ensuring that our solutions remain at the forefront of the industry.

With a strong emphasis on fostering collaborative relationships and cultivating a culture of innovation, Lombardi Canada is actively contributing to the growth and development of the engineering sector in the country. We are dedicated to making a significant and lasting impact, striving to create a brighter and more sustainable future for Canada through our progressive engineering solutions.
2
Offices (Montreal and Toronto)
5
Ongoing hydropower and dam safety projects
1500
Megawatt involved in design
In 2022, Lombardi laid the foundation for its Canadian venture, opening its first office in Montreal in 2023. This strategic move was driven by our commitment to be closer to our clients while building on our heritage of engineering excellence. Our team, including engineers who joined us from Switzerland and local professionals, brings a diverse blend of expertise to our Canadian endeavors.
Since our founding in 1955 by Dr. Giovanni Lombardi, our journey in the field of engineering has been marked by continuous growth and evolution.  Today, Lombardi is a global leader in engineering services, with a particular focus on hydraulic works and transport infrastructure. Our expertise spans the entire project life cycle, from initial design through to operation, and it's our enduring partnerships with clients that ensure successful project completion.  
Our growth over the years has been driven by consolidating our presence in traditional markets and continually seeking innovative solutions that optimize project costs without compromising quality. Maintaining absolute independence from contractors, suppliers, and other consultants is a core principle of Lombardi. All our shareholders are actively involved in the operative management of the Group's companies, ensuring maximum commitment and flexibility to meet market demands. In the early years of the company, Dr. Giovanni Lombardi made significant contributions to pioneering projects in Canada. These projects included the preliminary study for the Kemano-Kitimat Arch Dam in British Columbia, the rehabilitation of the Mactaquac Dam and Power Station in New Brunswick, and consultancy for the rehabilitation of the Multiple-Arch Dam of Daniel-Johnson in Quebeca and various dams and hydroelectric power plants for ALCAN (now Rio Tinto Energy). Additionally, he served as a board expert for the James Bay Hydropower complex in Quebec. 
In more recent years Lombardi was involved in the dam safety assessment of Thirsk Dam in British Columbia and ICOLD Benchmark of the Beauharnois Dam in Quebec.  
Lombardi is now present in Canada with offices in Montreal and Toronto, ready to support and collaborate on visionary projects that align with Canadian energy goals.