Insights
Zonda Road Tunnel
A key project for tourism and connectivity in San Juan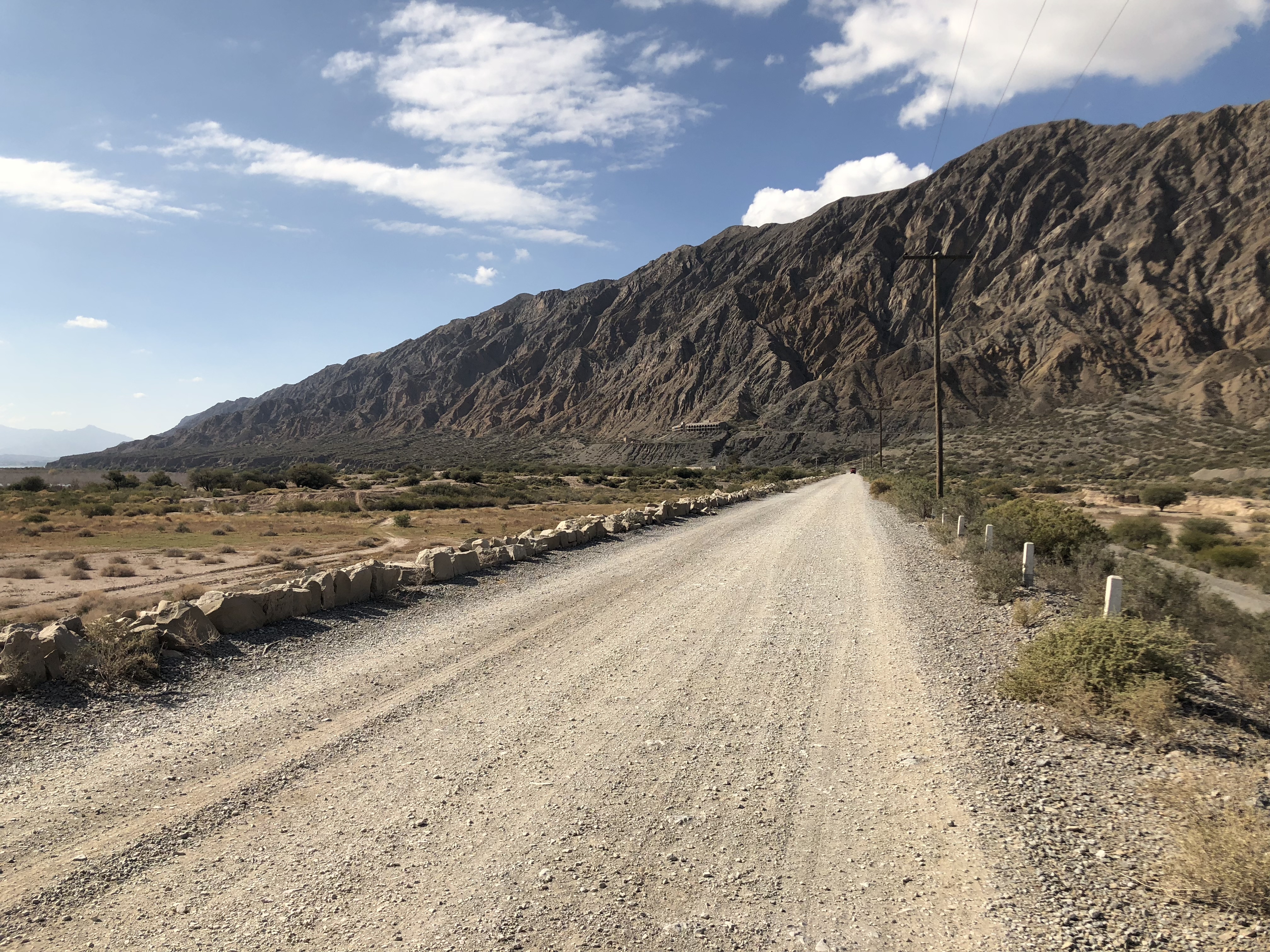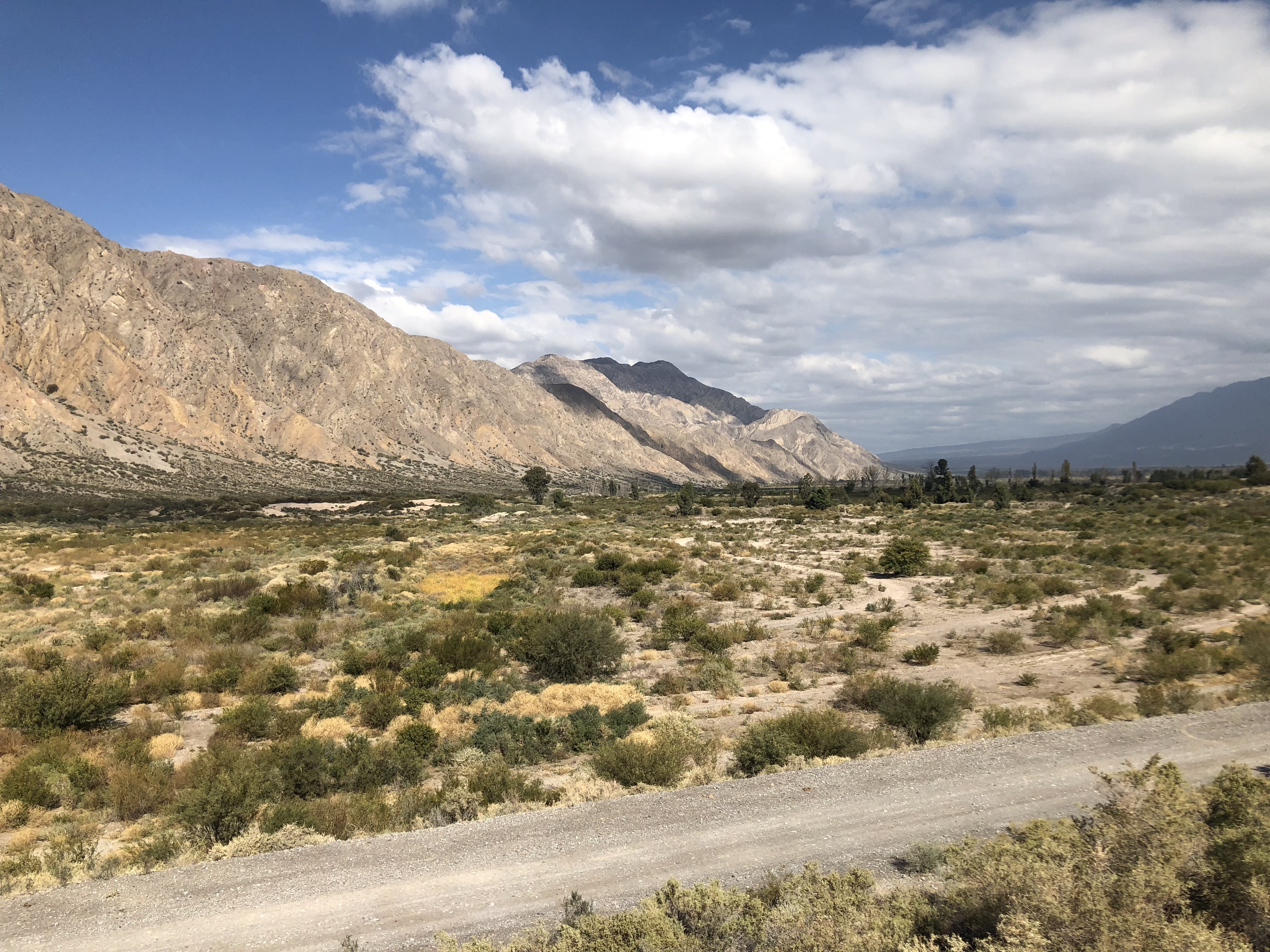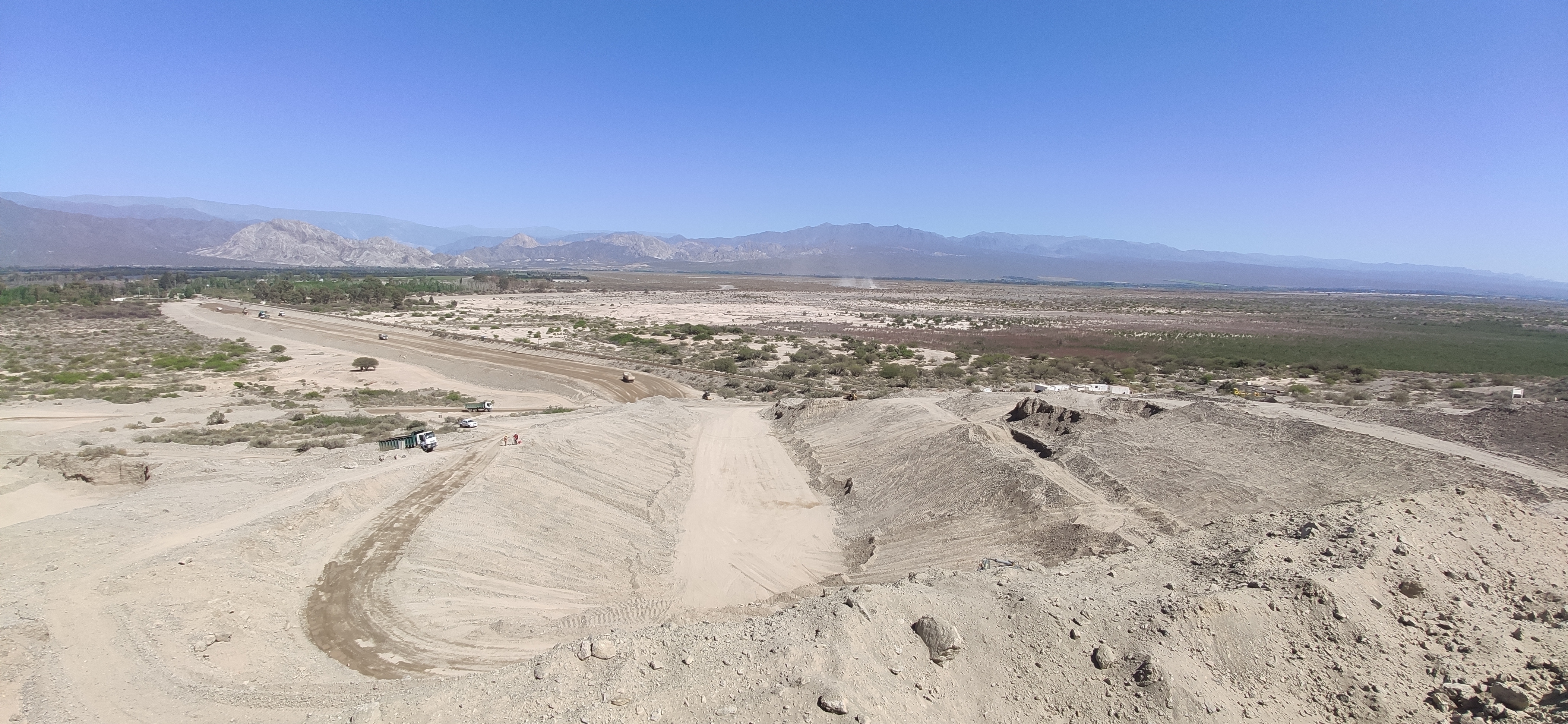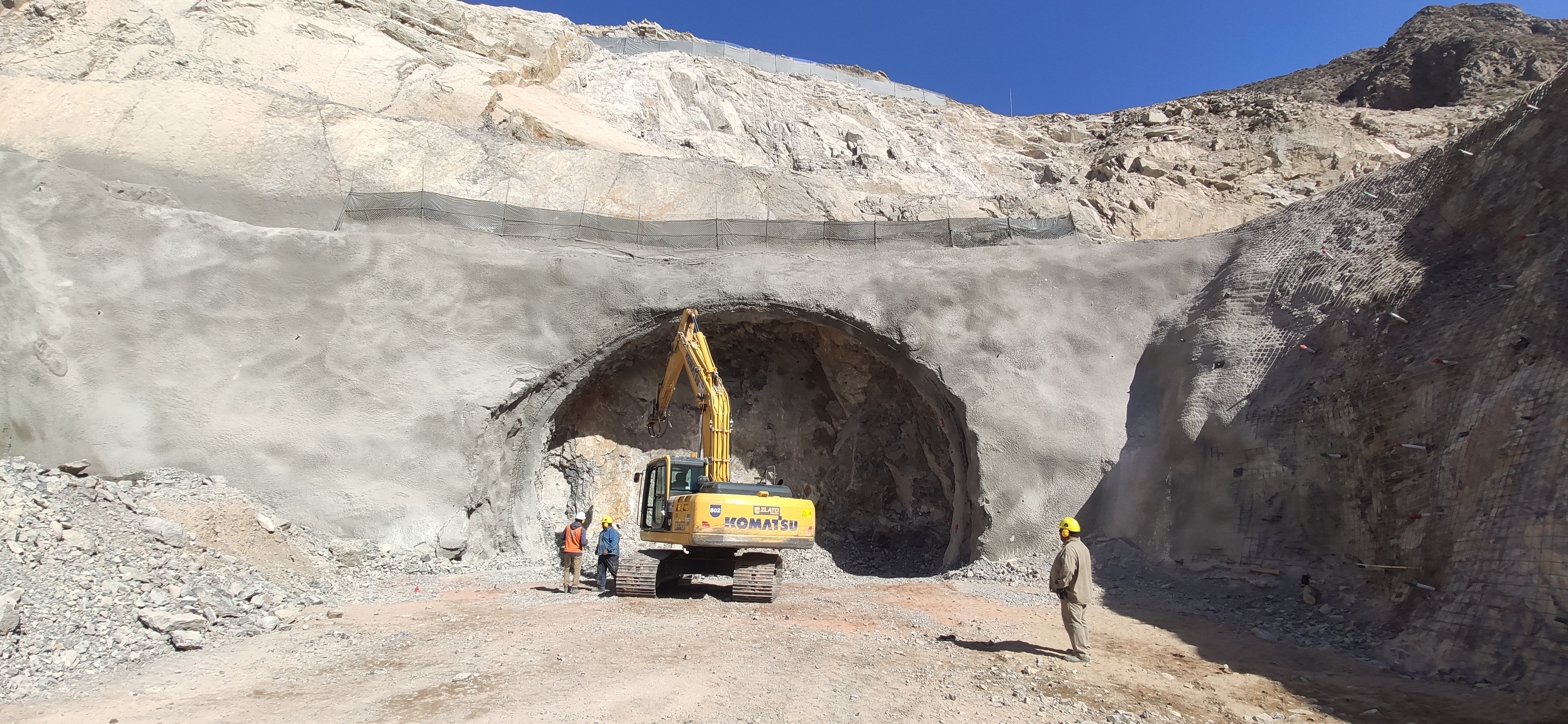 «The Zonda Tunnel improves connectivity between the Rivadavia and Zonda departments in San Juan. The work reduces travel times and will house an aqueduct, gas pipelines, fiber optics and electric power.»
Discover the exciting tunnel under construction in the Sierra Chica de Zonda! It will connect the valleys of Tulum and Zonda, avoiding the complicated Quebrada de Zonda. With 1,000 meters long, two wide lanes and new road sections, you will enjoy a fast and safe trip. In addition, it contemplates the passage of the Gran Tulum aqueduct, taking care of the water and the natural environment. Get ready to explore San Juan in a spectacular way and connect with its beauty.
The Zonda Tunnel project is located in the Sierra Chica de Zonda, in the eastern range of the Precordillera de los Andes, about 20 km from the city of San Juan, capital of the province of the same name. The purpose of the project is to create a direct road link between the valleys of Tulum and Zonda, by means of a subway road structure that will avoid traffic in the section known as Quebrada de Zonda. This linkage is materialized through a straight tunnel that will cross the Sierra de Marquesado with a length of 1'000 meters and two traffic lanes, which will be interconnected with the road network through two new road sections of approximately 5 km each. Additionally, the design has foreseen the passage of the Gran Tulum aqueduct, so the design considers its implementation and hydraulic feasibility. The tunnel is of the horseshoe type with a 100 m² section.
Lombardi has developed the basic pre-project engineering of the tunnel; executing mainly the following activities:
Field activities, including: geological survey along the tunnel axis and portals; accompanying the execution of borings in the portals; execution of test pits; collection of soil and rock samples for laboratory tests required for the geotechnical characterization of the materials; and complementary geophysical tests.
Geological characterization supported by satellite images
Hydrogeological characterization of the study area.
Detailed geological evaluation of the Zonda and Rivadavia portals.
Design of civil works and electromechanical installations (energy, lighting, ventilation, signaling, fire protection system).
Preparation of computation, budget, work schedule and investment curve.
Preparation of the Technical Bidding Documents (DTL).
At present, Lombardi is in charge of the Technical Inspection of the tunnel and access roads for the Provincial Roads Department
Competences
---
Underground facilities and systems
Tunnel safety
Ventilation
Excavation support and ground improvement
800
mil ciudadanos beneficiados
Lat: -31.5317755
Lng: -68.5326766
San Juan, Argentina
«Las autoridades están emocionadas por el túnel de Zonda, un proyecto que mejorará la infraestructura impulsará el desarrollo económico y generará empleo. Estamos muy entusiasmados por los beneficios que traerá a la región y cómo mejorará la calidad de vida de los ciudadanos.» Julio Cesar Ortiz Andino – Ministro