Insights
Arenal Hydroelectric Project
The largest private hydroelectric plant in Honduras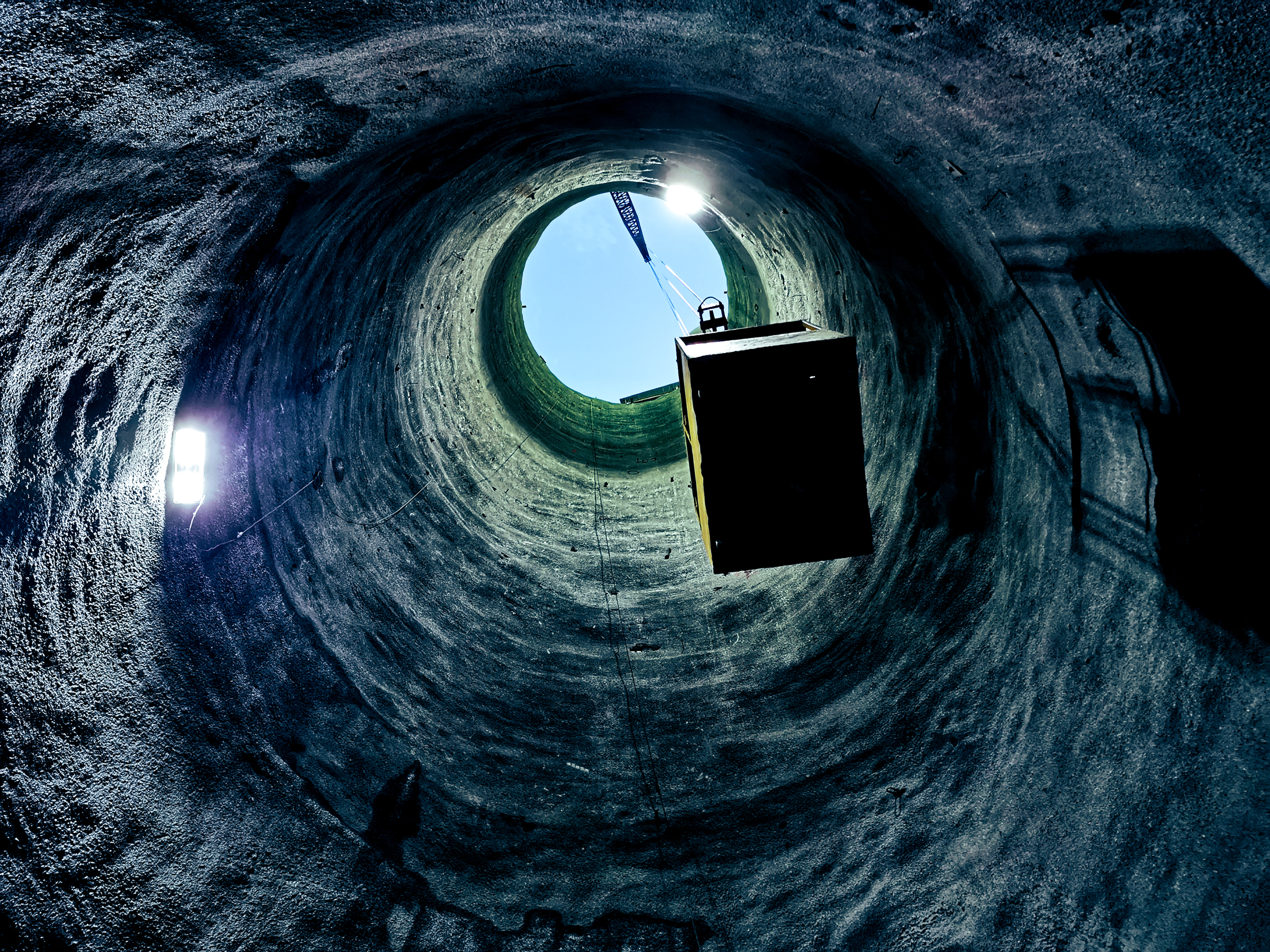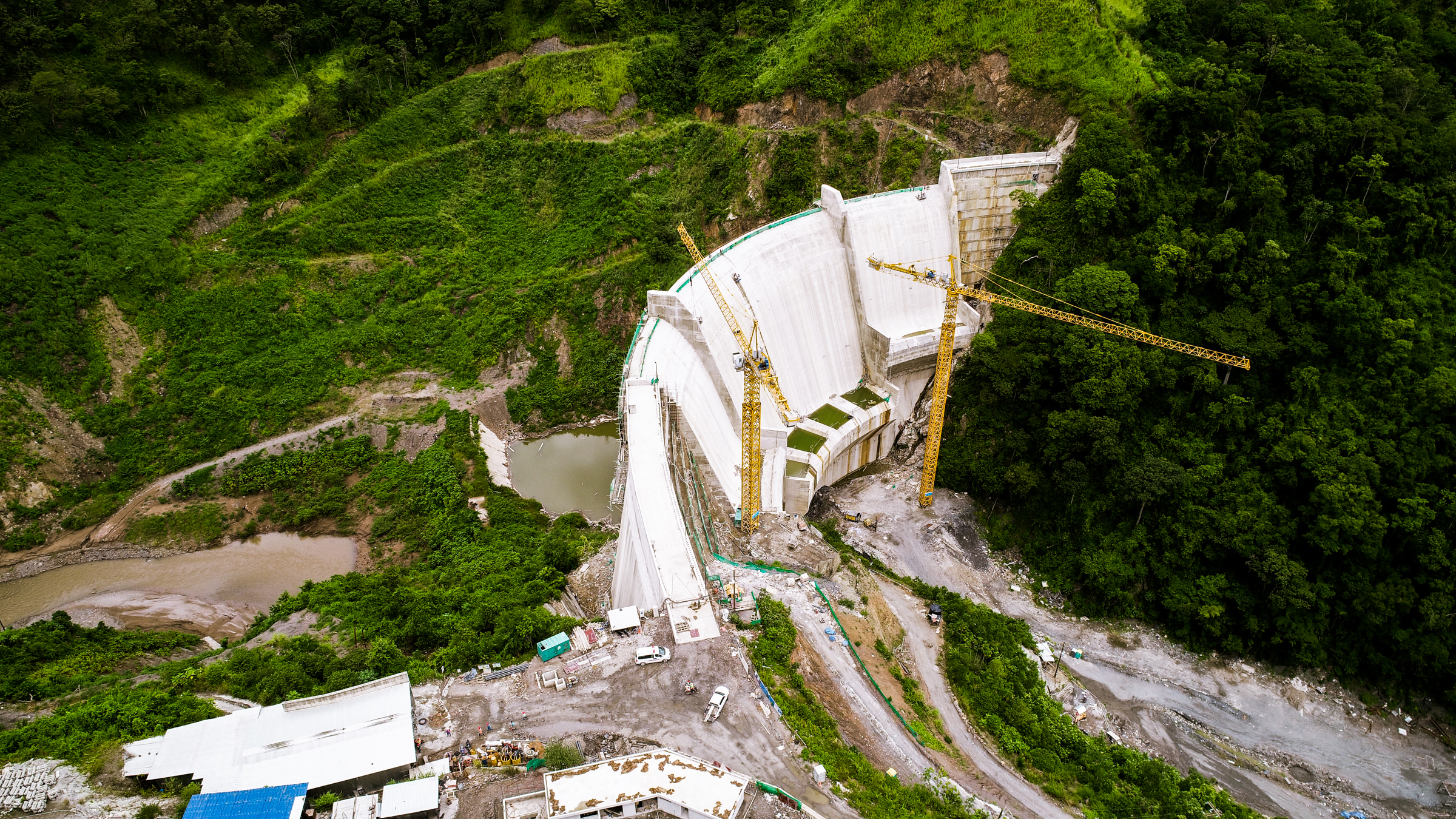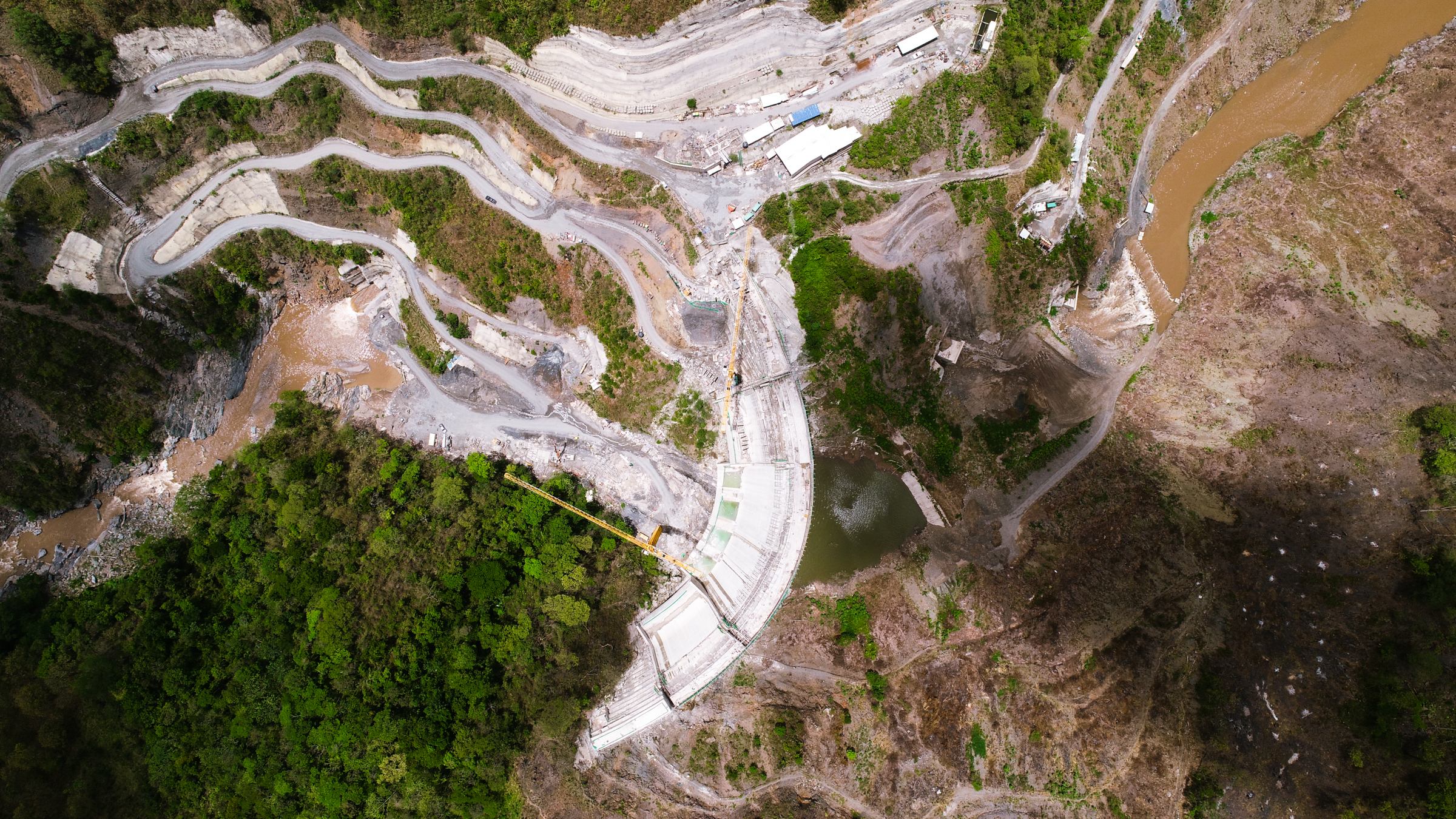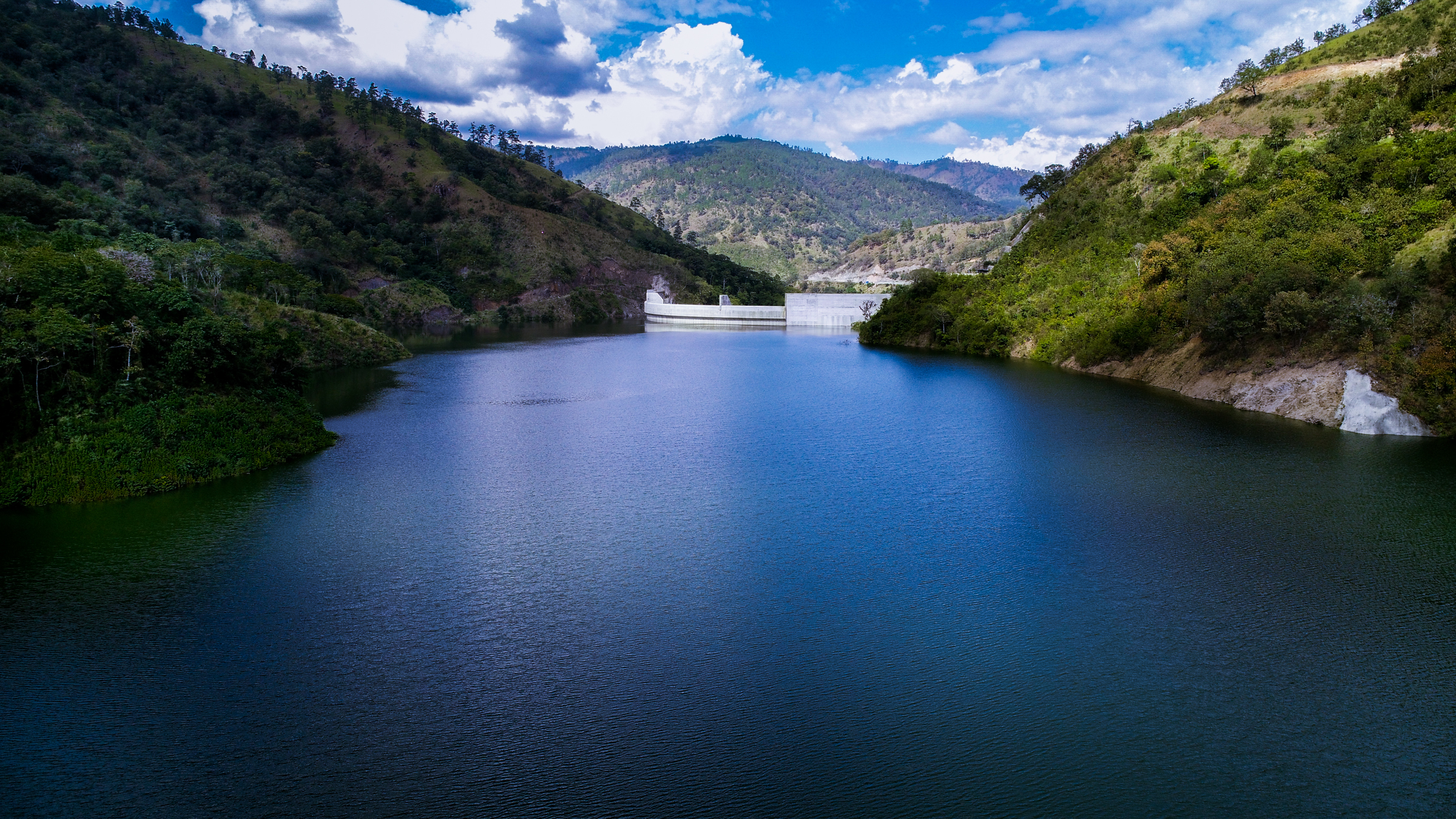 «Our project is designed to adapt to load fluctuations and features self-starting capabilities, ensuring power supply even during outages or maintenance. It operates in 'island mode', optimizing power delivery and benefiting the entire area.»
Located in the heart of Honduras, spanning the municipalities of Arenal and Olanchito, the Arenal Hydroelectric Project is a transformative initiative and a landmark achievement. Harnessing the power of the Yaguala River, it represents a significant advancement in sustainable energy. More than just an engineering feat, it stands as a symbol of progress and sustainability.
The construction includes an RCC arch-gravity dam standing at 93.5 meters from its foundation to the spillway (with a total height of 100 meters to the crest). The dam holds a volume of 270,000 cubic meters, while the reservoir has an approximate capacity of 72,000,000 cubic meters.
In addition to the dam, the project features an intake structure upstream, a horseshoe-section diversion tunnel covering an area of 28.5 square meters and spanning 4.52 kilometers in length. There is also an external forced steel pipeline with two ducts, each 2.40 meters in diameter and 110 meters long. The powerhouse is equipped with two vertical axis Francis turbines. Additionally, there are two diversion tunnels from the Yaguala River used during construction, one of which was converted into the dam's bottom outlet.

The average annual energy generation is estimated to be 230 GWh, considering a design flow of 51 cubic meters per second and a net head of approximately 129 meters. This results in a powerhouse installed capacity of around 60 MW. Moreover, there are plans for the installation of a turbine station at the base of the dam with an installed capacity of approximately 1 MW.
The Arenal Hydroelectric Project emerges as a significant source of clean and renewable energy for the region, contributing to sustainable development and diversifying Honduras's energy matrix.
Competences
---
Hydroelectric power plants
Surface and underground powerhouses
Hydraulic tunnels and shafts
Penstocks and steel lining
Hydromechanical equipment
Electromechanical equipment
Dams and retention structures
Lat: 15.304142
Lng: -85.778758
Arenal and Olanchito, Honduras
«I am deeply grateful for the unwavering support and commitment that Lombardi has provided to the project, working with utmost professionalism, integrity, and honesty.» Ramzy Massu